Online Food Delivery & Dark Kitchen Course
Free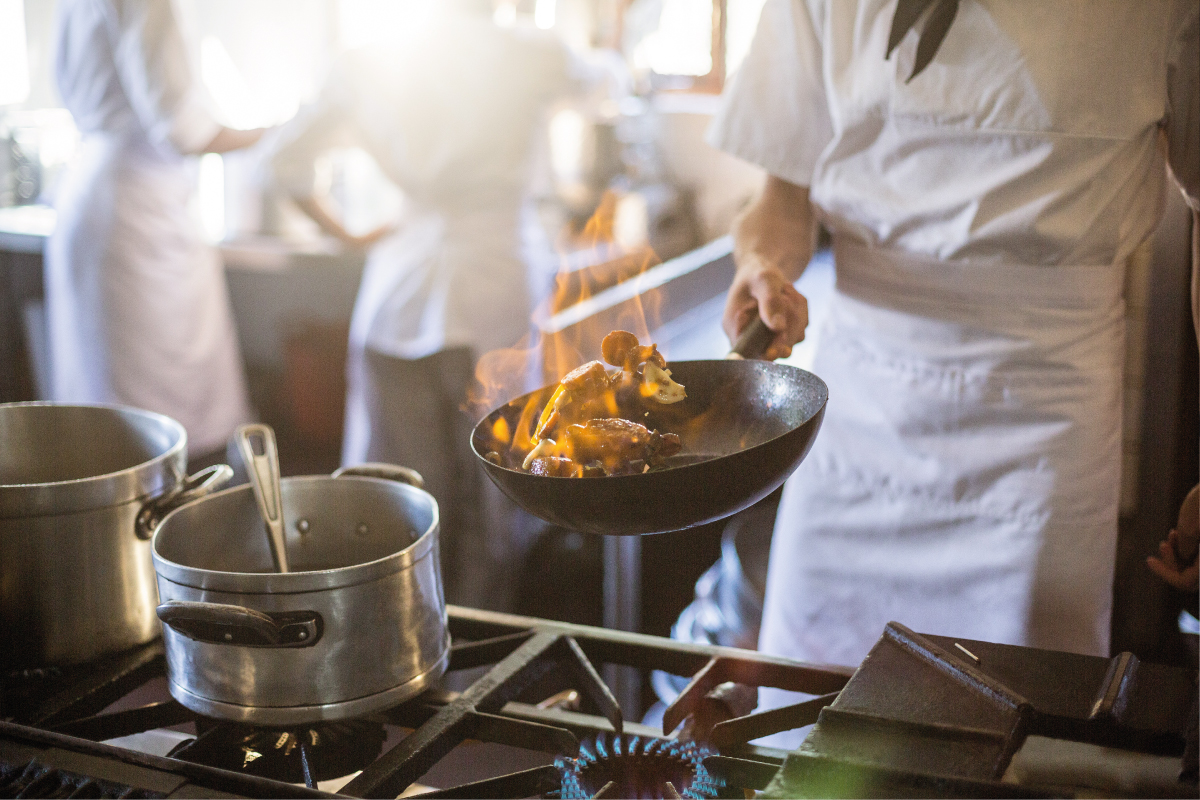 About this course
The intensive course for restaurateurs or those who want to start a dark kitchen from scratch
The first course in Italy dedicated to food delivery, dark kitchens and ghost kitchens, designed by those who develop virtual brands and dark kitchens by profession and with lecturers who have been working for years in this specific field. No illustrious unknowns, but founders of franchises and cloud kitchens, inventors of new digital services and among the top experts in the field.
An intensive, hands-on course with lessons aimed at restaurant and food delivery start-ups with integrated consulting: the right course to open a virtual restaurant, convert your business, develop a new service or start from scratch.
#only@foodgenius
Food Genius Academy is not only an accredited professional training center. For years, we have been a hub that incubates catering, consulting, recruiting and personal training projects, it offers its dark kitchen spaces and has seen the start-up Kuiri, which develops delivery and ghost kitchen projects, spring up within it. This is our work, we did not improvise.
We structured this Master's program during the first lockdown of 2020 to meet the needs of restaurateurs looking for answers, those who had decided to start a new restaurant business, and for those who, after making reckless investments, realized that its better to learn from professionals.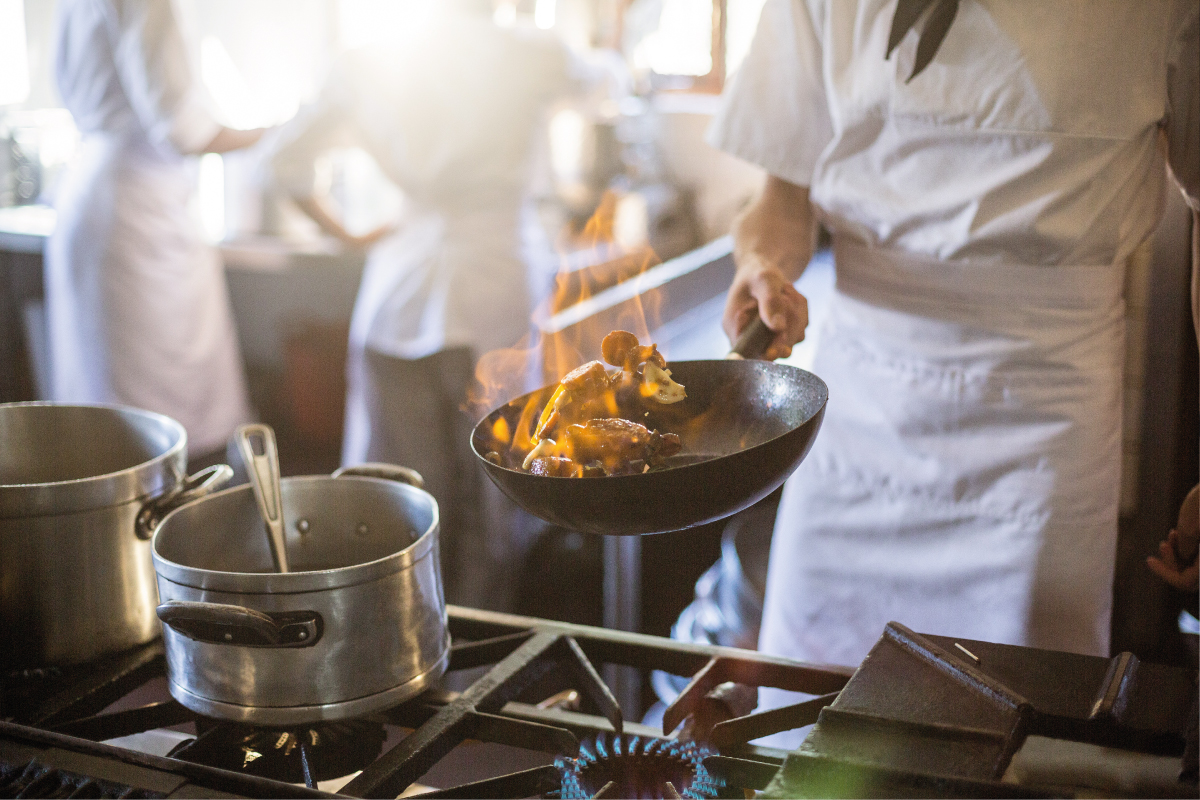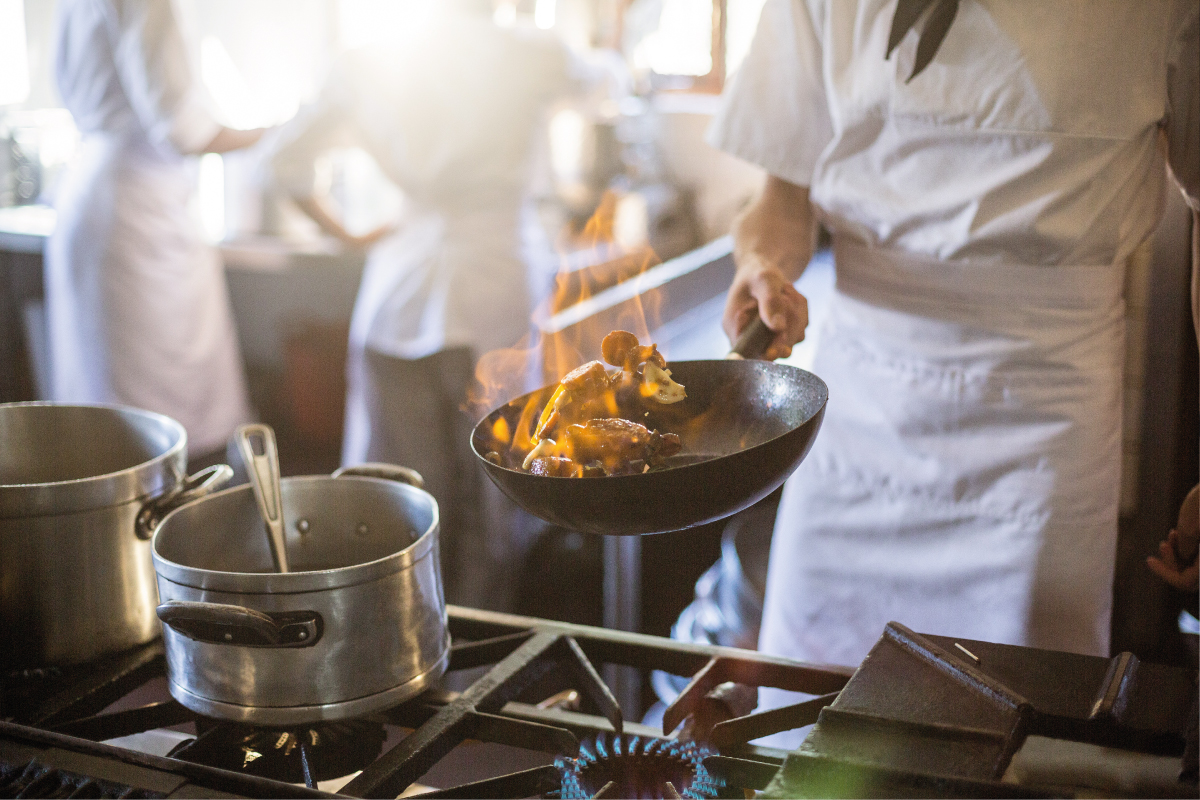 One month to launch your project.
The course includes 7 online theoretical training "live" classes with the rest of the class, always in the afternoon hours to let you invest in your future without interfering with the present.
The classes are 2 hours long, with all the information you need.
To those who have a restaurant and want to start with delivery service.
To those who are already doing delivery but are not working/marginating.
To those who want to open their own virtual brand.
To those who want to expand their marketing and management skills.
What you will learn
We'll teach you how to design the right project, with format, positioning and business plan. Learn about rates, services, technologies and platforms, to make the right choice for your business model. Case histories and best practices to learn more about the industry.
Live lectures and live consultations to answer doubts and questions, to start with your project quickly. And get the right revenue.
Whether you want to jump into this industry, activate a delivery for your restaurant or understand how to make this service profitable, this is the course for you. Wherever you live, and without the need for relocation.
STUDY PLAN
How a trend on social media can turn into direct sales for your venue: the "temporary product." All the opportunities today for those who want to do online catering and the various business models. Working in synergy with riders.
Technology implementations to optimise your restaurant's delivery service.
Glovo: direct focus on how the delivery app works.
Deliveroo : direct focus on how the delivery app works
Uber Eats : direct focus on how the delivery app works
Just Eat : direct focus on how the delivery app works
Deliverect: managing orders across platforms and kitchen timelines. Why unify the flows of different platforms on one aggregator.
Concluding recap and advice: marketing and how to preform in delivery through promotional tools.
Can your kitchen do delivery? How to structure your kitchen for delivery, tools and logistics.
LECTURERS
Paolo Colapietro, founder of cloud kitchen Kuiri
Nicolò Montesi, food delivery manager for Kuiri
Giacomo Manheimer, head of public relations for Tik Tok
Ilario Colarossi, head of Italy Deliverect
all distance learning classes, additional e-learning insights, lesson handouts, integrated counseling, fees and taxes.
The fee includes membership in the FGA Network and thus lifetime access to recruitment activities and job opportunities in companies and restaurants run by the Chef Around the World recruiting firm and to the professional development and continuing education courses and activities offered by Food Genius Academy to all its alumni.
The course is payable in one lump sum.
Contact us for discounts and benefits.
Fai della tua passione un lavoro. Noi sappiamo come.
Corso di Food Delivery & Dark Kitchen