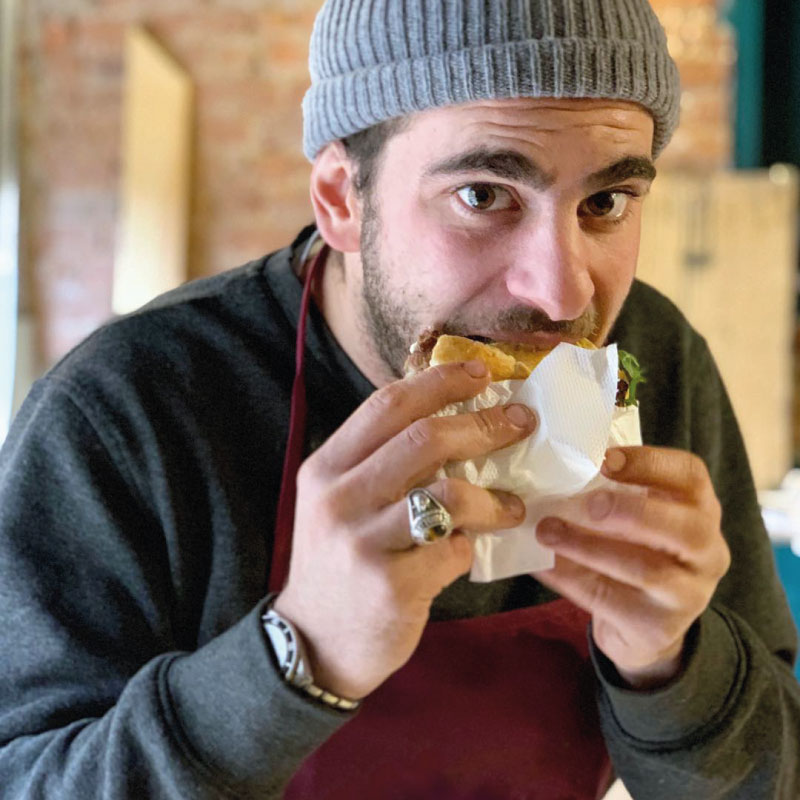 Sebastiano Corno
Sebastiano Corno, an ex cooking student: after a period at Al Cortile restaurant, he has been working as Trippa's Sous Chef for three years now, he has recently opened his own business, Fratelli Torcinelli!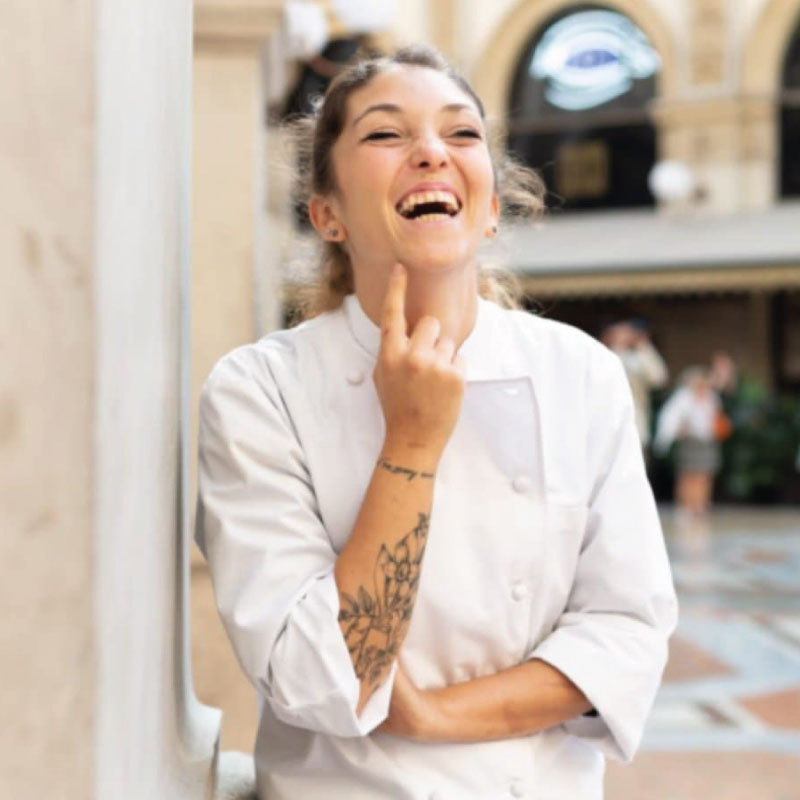 Fabiola Ardemani
Fabiola Ardemani, ex FGA pastry student: after an internship at Italy's Bake Off, she worked at  Dry - pIzza & cocktails - and she is currently the pastry chef at restaurant Cracco.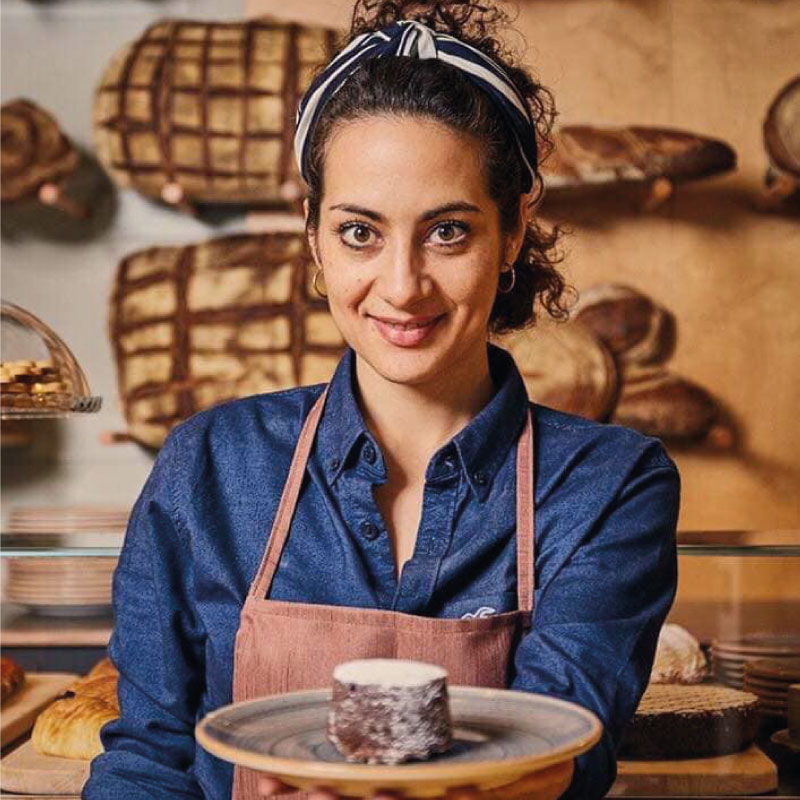 Cristina Vaghi
Cristina Vaghi, ex FGA pastry student: after an internship at Patisserie des Reves, she is now the pastry chef at Crosta Milano.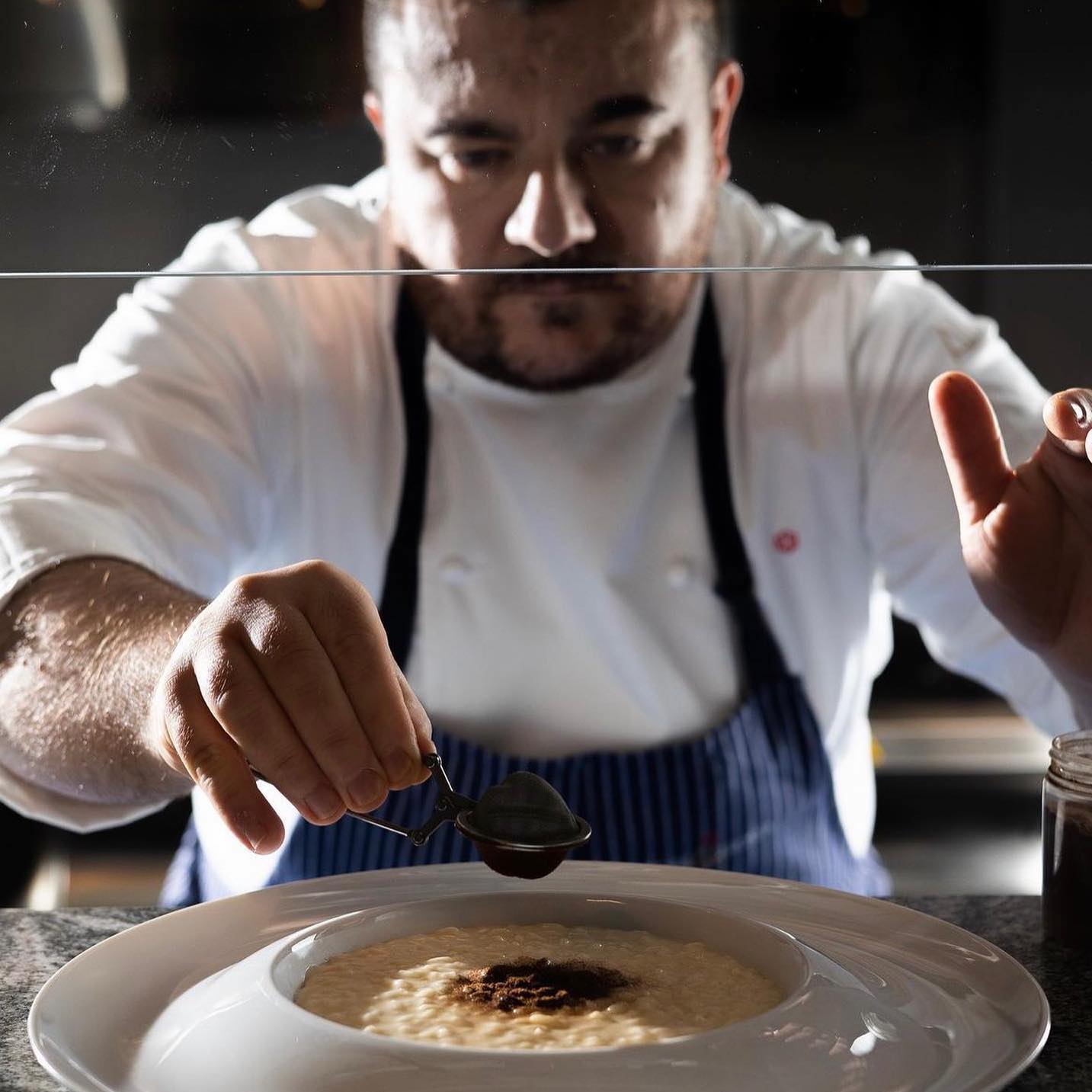 Andrea Larossa
One of our first graduates in haute cuisine, he is now a Michelin Star Chef in Alba, Piedmont. His restaurant's name is Larossa. He pops by every once in a while and teach the new students.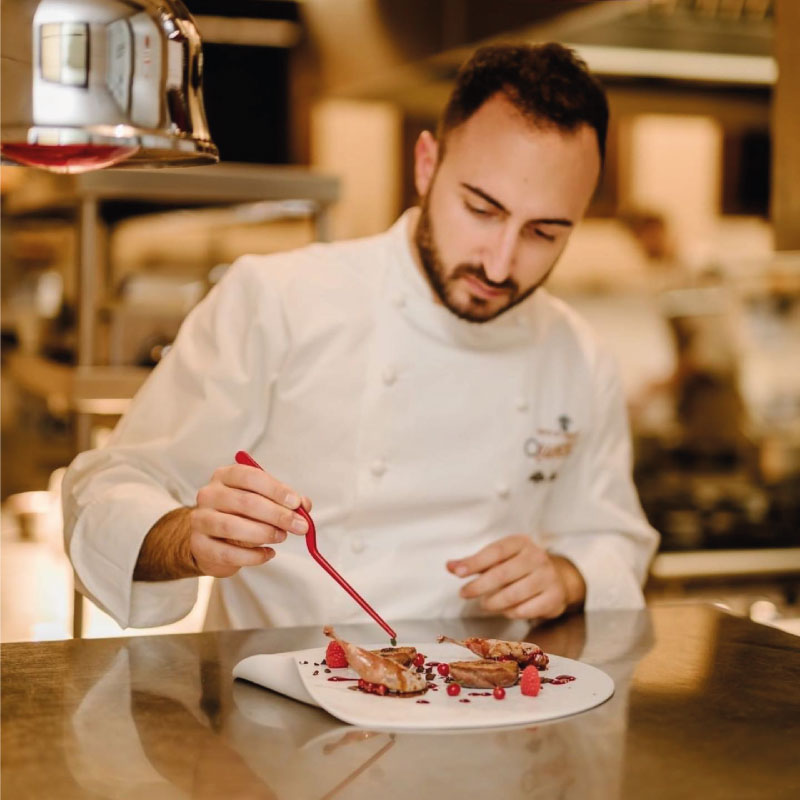 Alfio Nicolosi
After his experiences at restaurants such as Trattoria del Nuovo Macello, Berton *, Milan's Liberty and Kresios*, he is now head chef at Relais Tenuta de l'Annunziata (Como).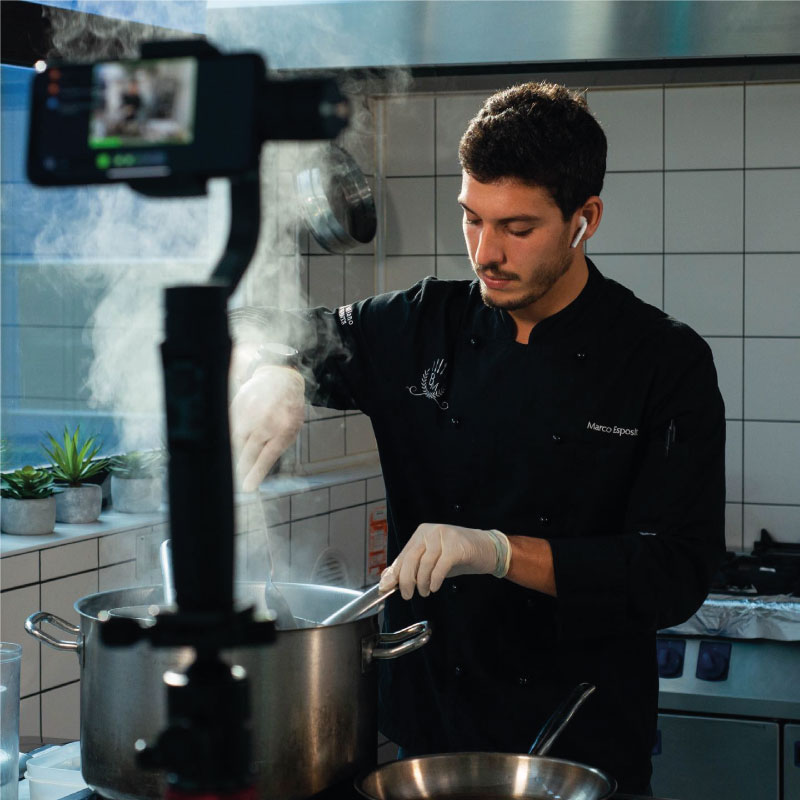 Marco Esposito
Marco Esposito, ex FGA student: after a Culinary Science degree and an AIS Sommelier diploma, he attended our cooking curriculum and he has opened his own catering company: Brothering Milan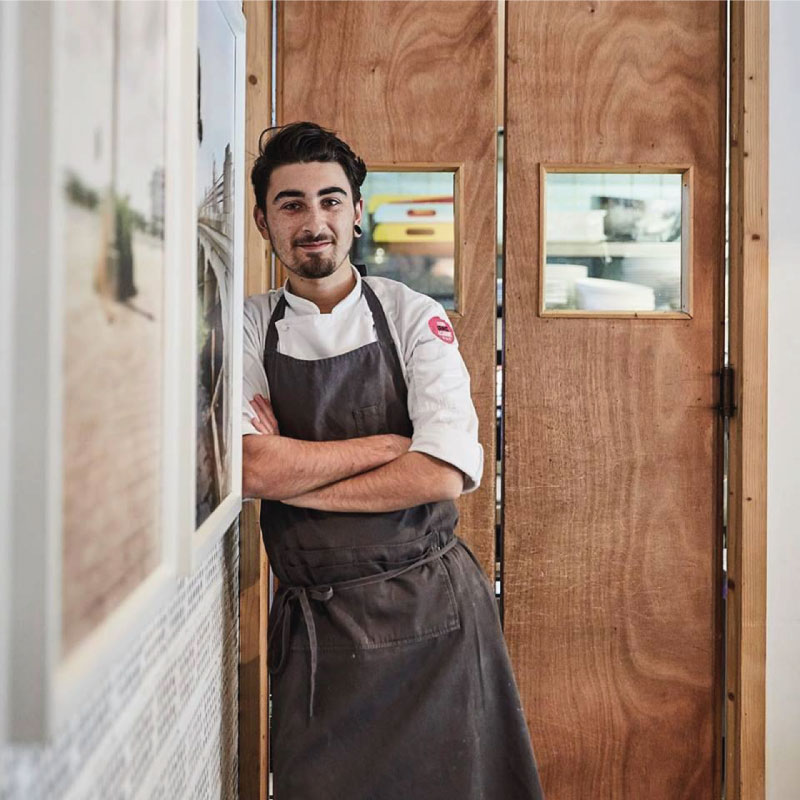 Federico Andreini
After first appearing on Italy's Bake Off, Federico attended the Patisserie curriculum and he is now part of Amelia* 's restaurant.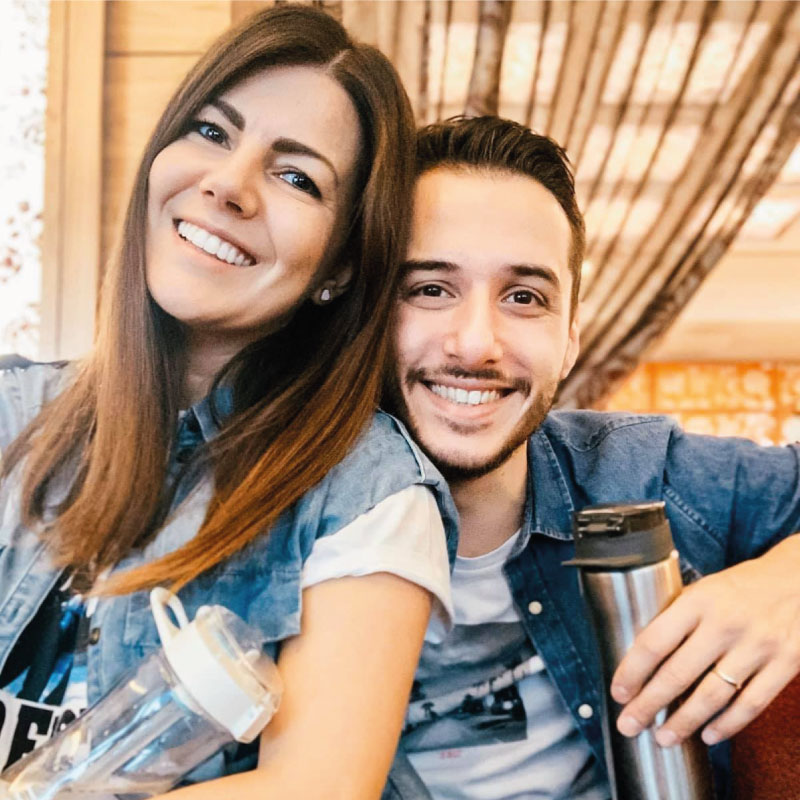 Francesca Simone e Marco Moretto
Francesca Simone and Marco Moretto, ex FGA students: both photographers, they chose to attend the Master in Food Photography (and Francesca the Master in Communication on top of that) and to open their photography studio specialized in food, still-life and social media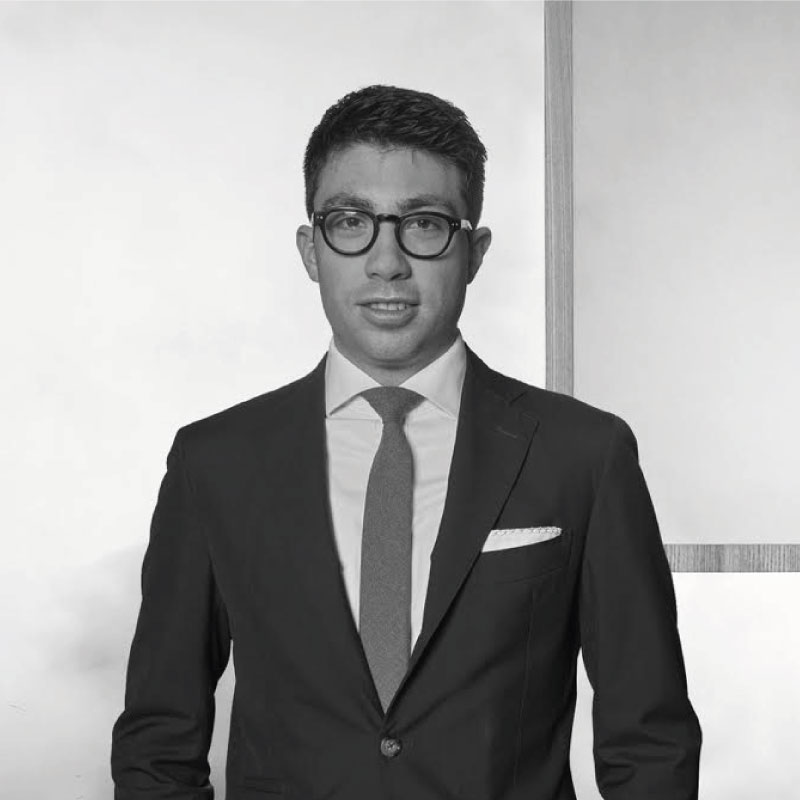 Gianluca Laserra
From kitchen to restaurant management: Gianluca Laserra, ex FGA cooking student, discovered his best abilities during his first internship at Chef Giancarlo Morelli's Pomiroeu restaurant. After various international experiences (such as Gordon Ramsay's and Alain Ducasse's restaurants in London), he is now Maitre at Berton Restaurant, Milan.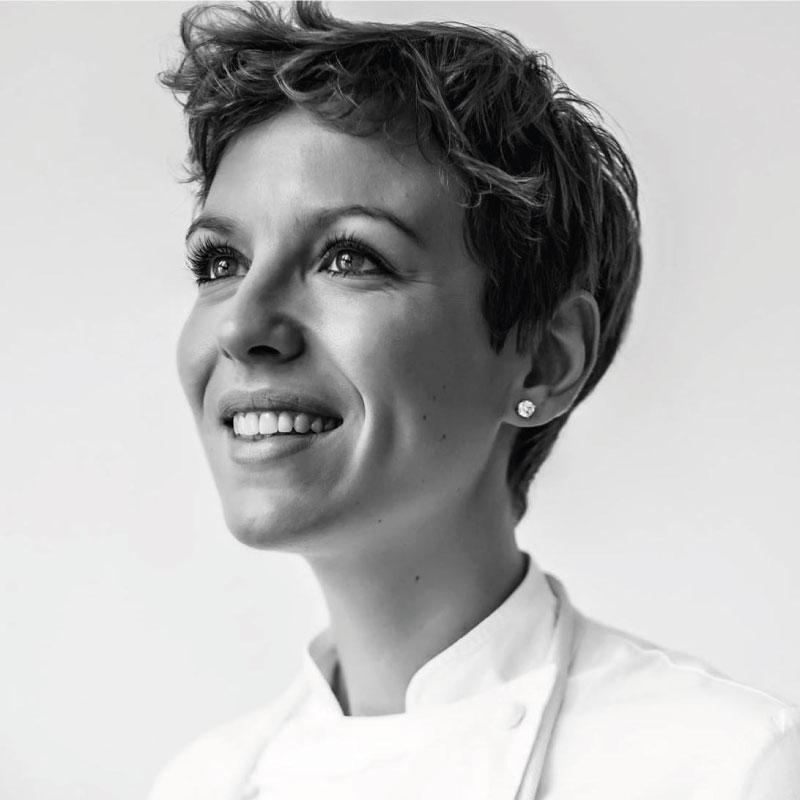 Eleonora Barbone
Eleonora Barbone, ex FGA cooking student: after the professional course and various important job experiences (28 posti in Milano, S'Apposentu in Sardegna, Edit in Torino) she is currently head chef at Vasiliki Kouzina restaurant.
Edoardo Notizia
Known to people as Masterchedo, Edoardo is a modern cook that created both online and offline contents for well known brands and magazines. Born art director turned cook during his time at FGA he is now working as content creator for multiple agencies.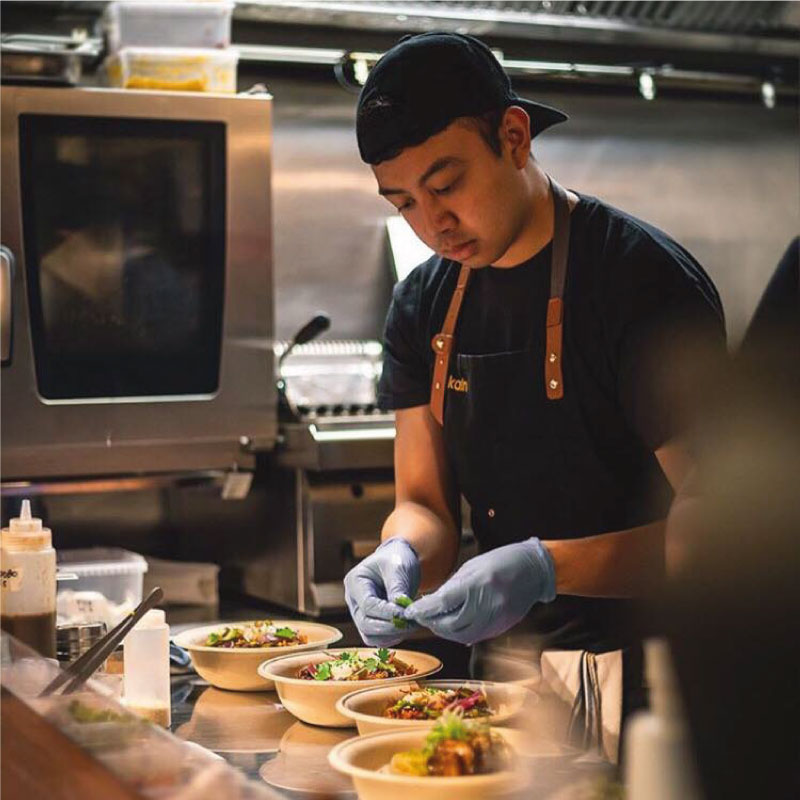 John Mauro Mandocdoc
After his internship at Innocenti Evasioni* in Milan, John went back to the Philippines to partake into a family run startup. He is now in Oslo working as head chef at KAIN Rice Bar.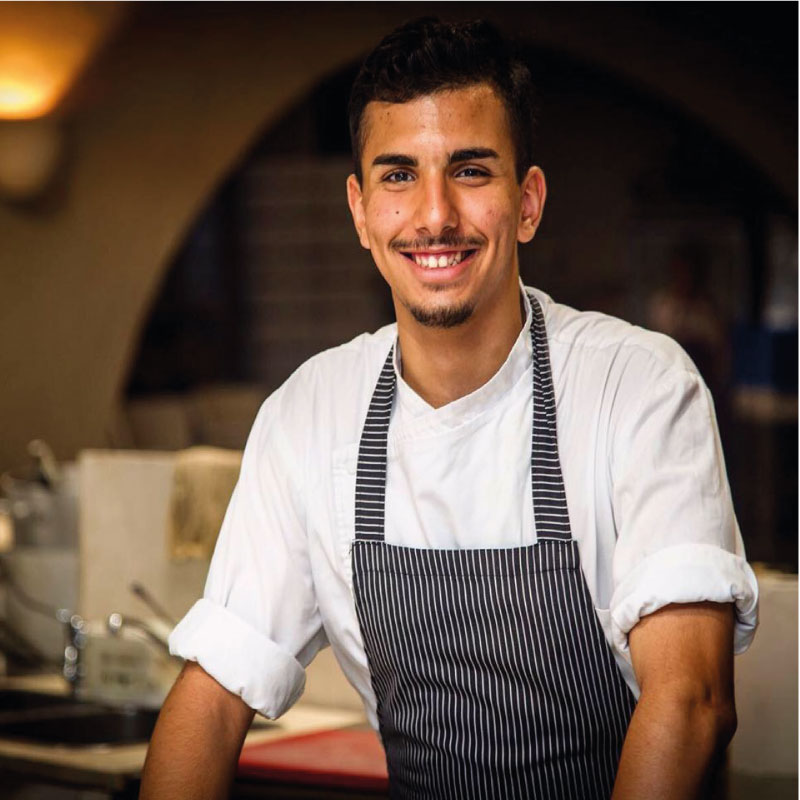 Brahim El Begri
Brahim El Begri, ex FGA cooking student: after a period at Piazza Duomo*** Michelin Starred restaurant, he is now part of the Brothering Milano team founded by some of our ex alumni!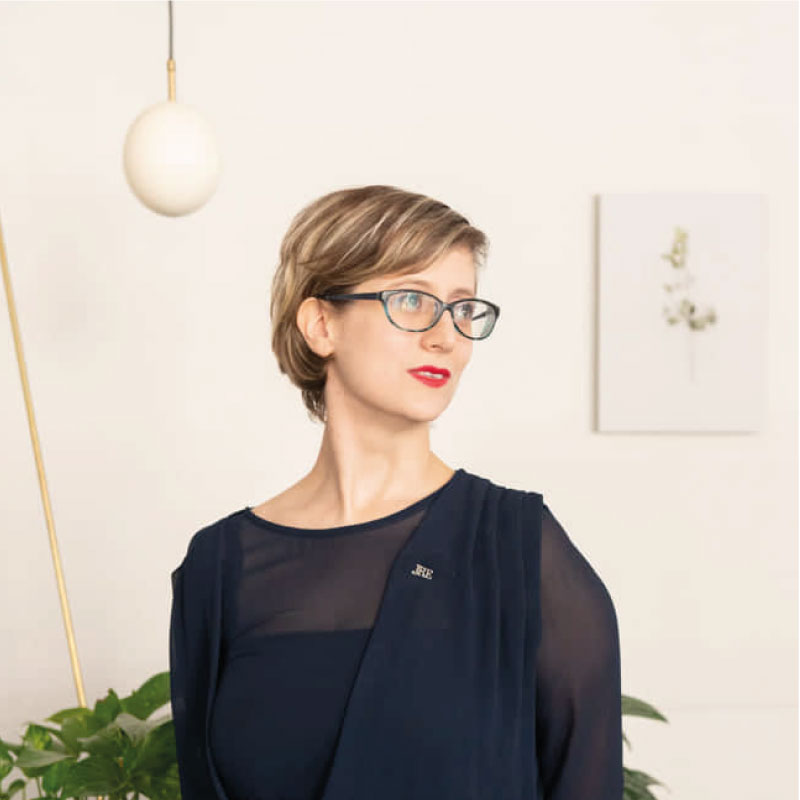 Giusy Chebeir
Giusy started from scratch here at FGA, partaking in the management curriculum, she is now Maitre at the very remarkable Daniel restaurant in Milan by chef  Daniel Canzian.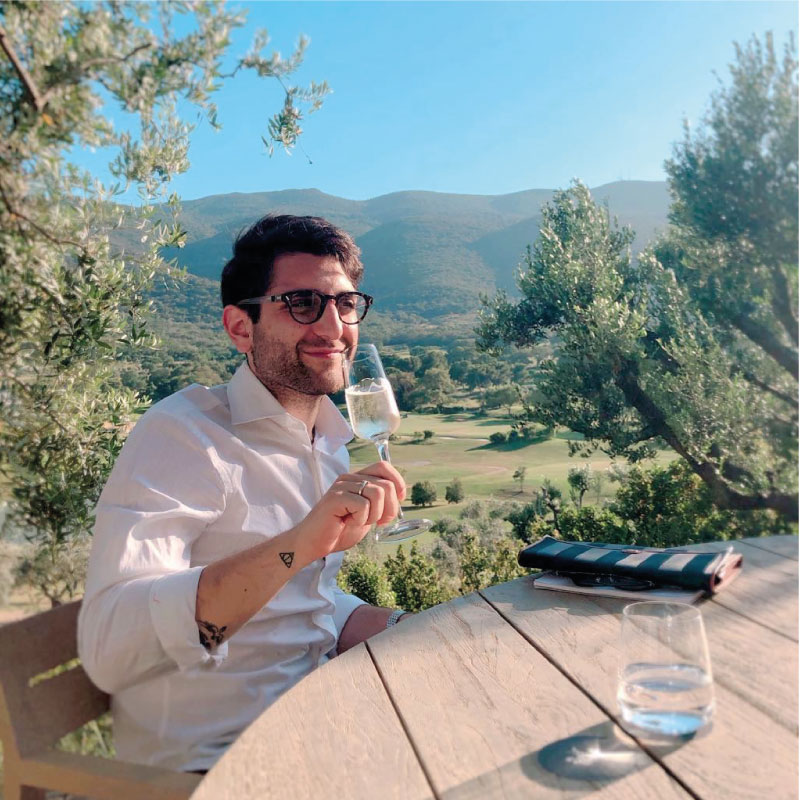 Marco Polizzi
After our Master in Communication and Food Critic, he has interned at the magazine Italia Squisita. Today he is one of their staff's food writers, crowning his dream.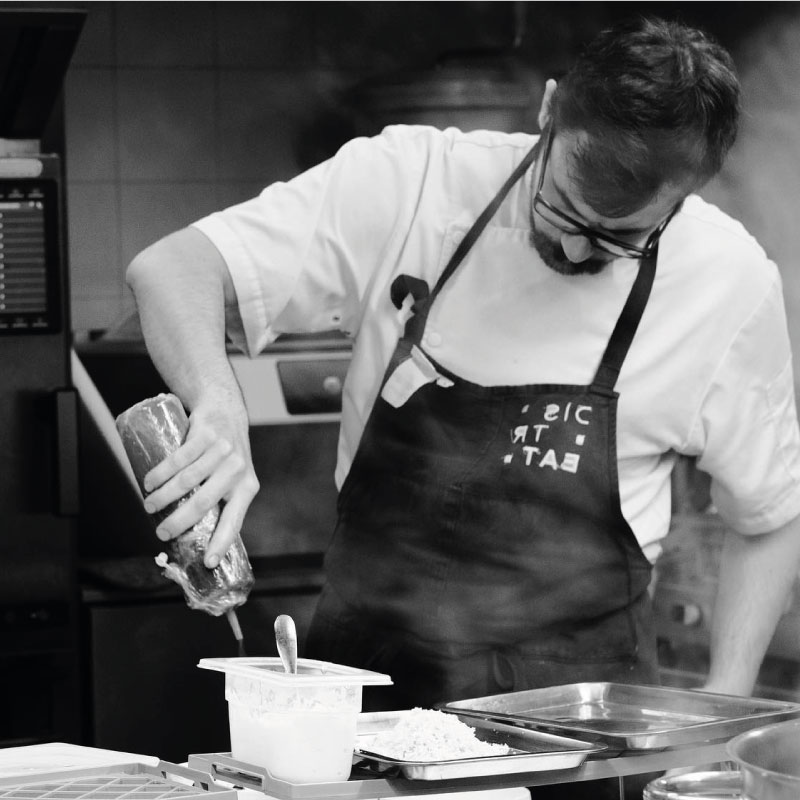 Andrea Tirelli
After his diploma in Haute cuisine, Andrea went to work at Ratanà, with chef Cesare Battisti. He is today one of the owners of Milan's contemporary bistrot Distreat.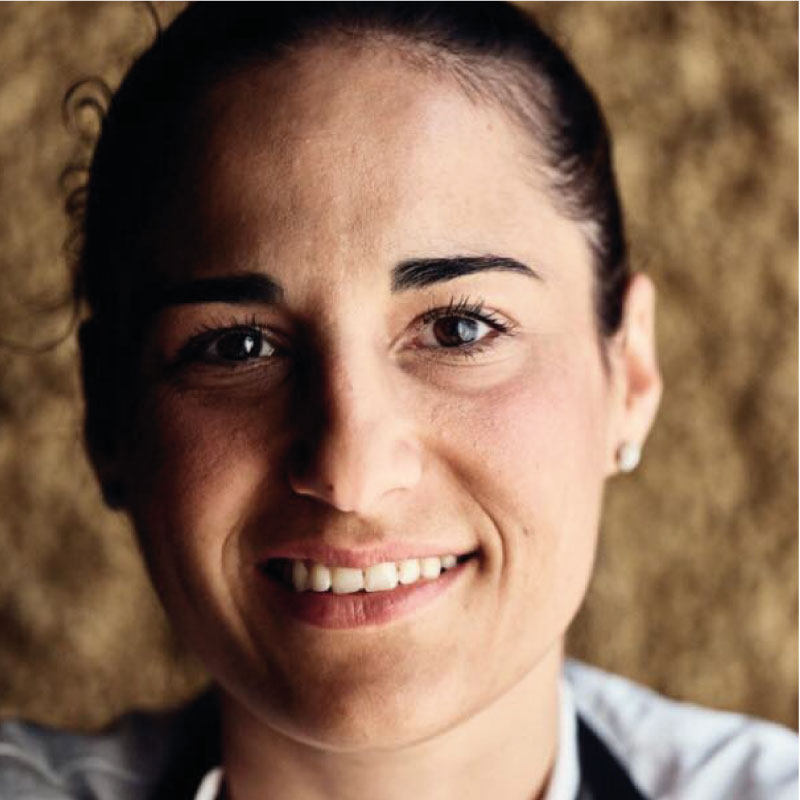 Francesca Russo
Francesca Russo, ex FGA cooking student: after an internship with Eugenio Boer, she has worked at Magna Pars, at the Vespasia restaurant and with Enrico Bartolini at Mudec. Now she is the chef of the format Bowls and more!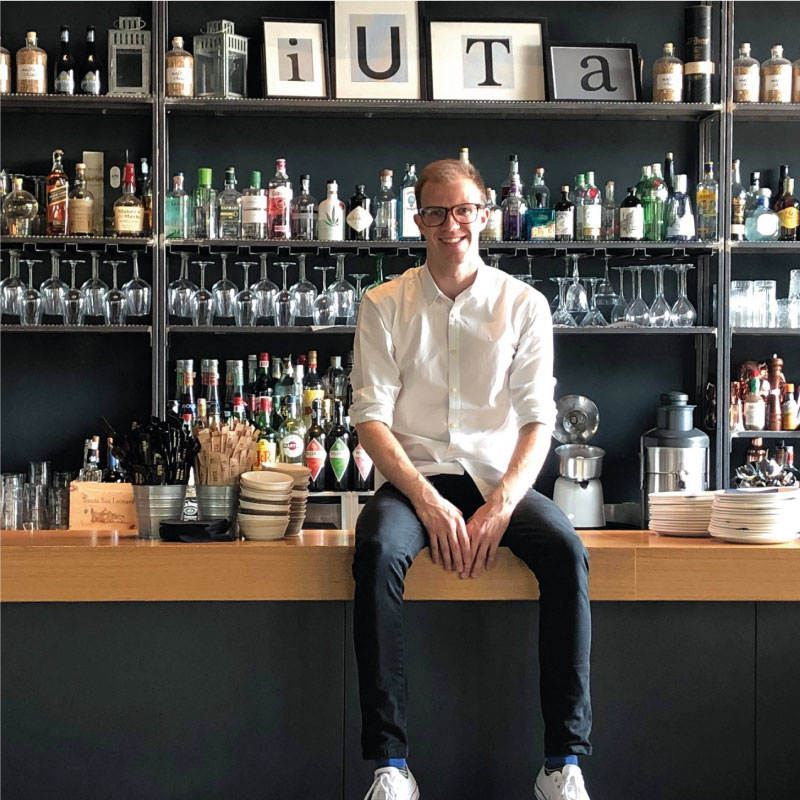 Daniele Maffioli Torriani
After his internship at La maniera di Carlo and one at Bracelleria, he is now maitre at Iuta Bistrot, located at the Pirelli HangarBicocca, Milano.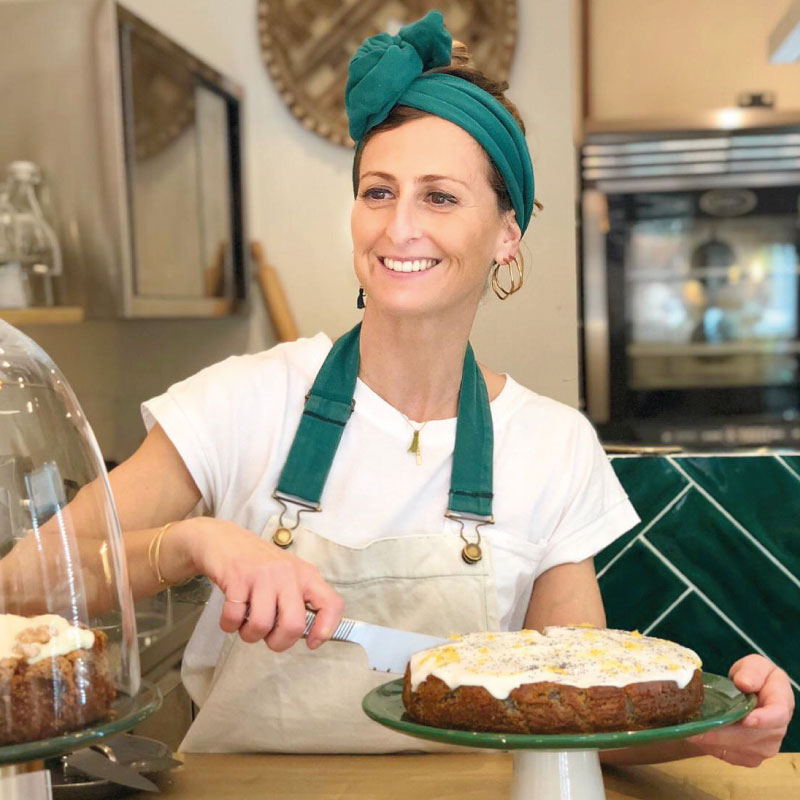 Elena Pozzi
Elena Pozzi, ex FGA pastry student: after an internship with pastry chef Galileo Reposo and an experience at Erba Brusca, she has decided to open her own bakery: Quattro Quarti Torte!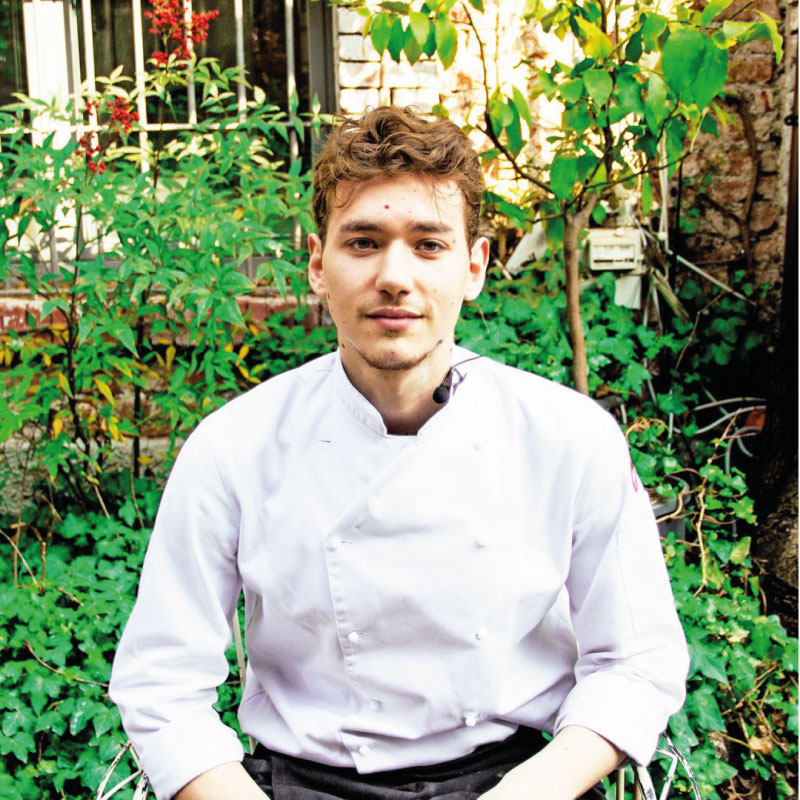 Flavio Lombardi
At the end of the first lockdown and ways before his diploma in Haute cuisine, Flavio has opened the doors of a rooftop bar called Clèr in Milan. While waiting for spring to arrive, he's currently doing his internship at Crosta Milano.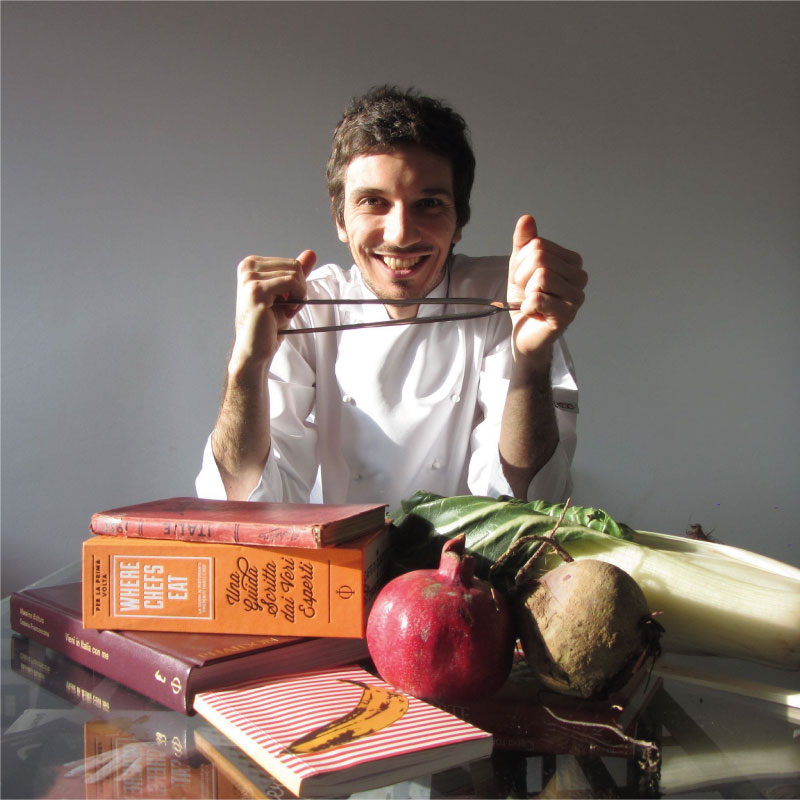 Luca Pizzocheri
With a marketing and economics background, Luca Pizzocheri, ex FGA cooking student, after the professional course and two job experiences in Milan (Trippa and Seta restaurant) is now working as a private Chef.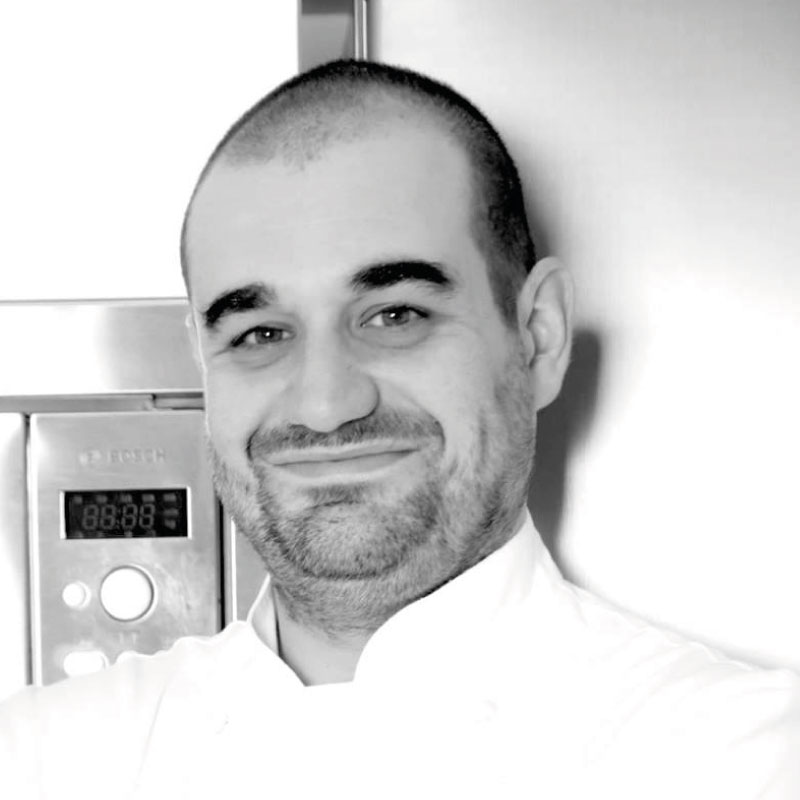 Luca Robledo
Luca Robledo, ex FGA cooking student: after his internship he started his career as a personal chef and consultant for startups and companies.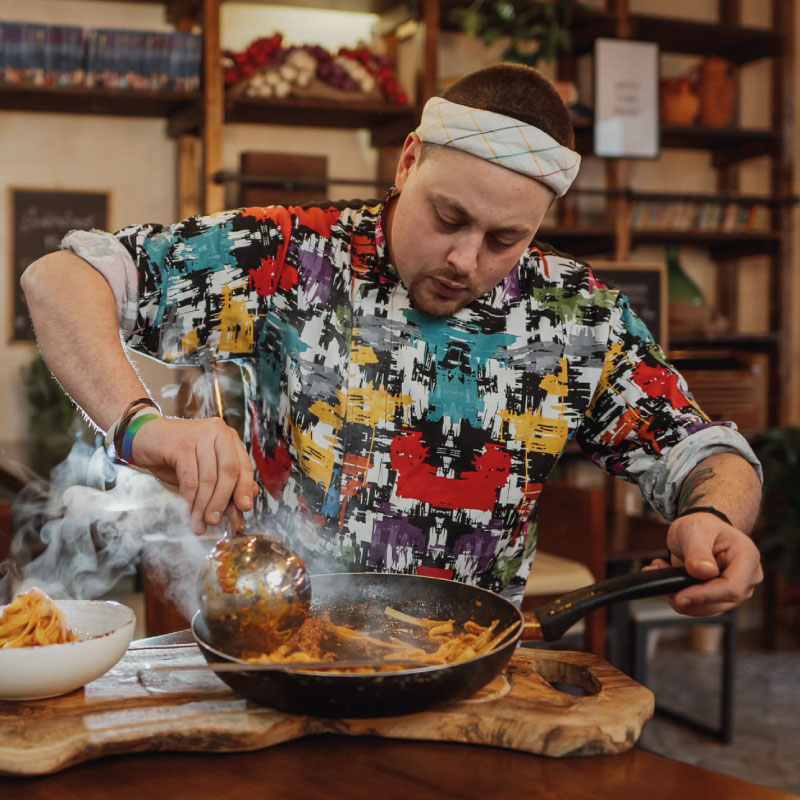 Oreste Santomassimo
Oreste Santomassimo, ex FGA cooking student: after the course and various experiences in Milan, he decided to follow his dream and go back home to open his restaurant "Da Biso Family".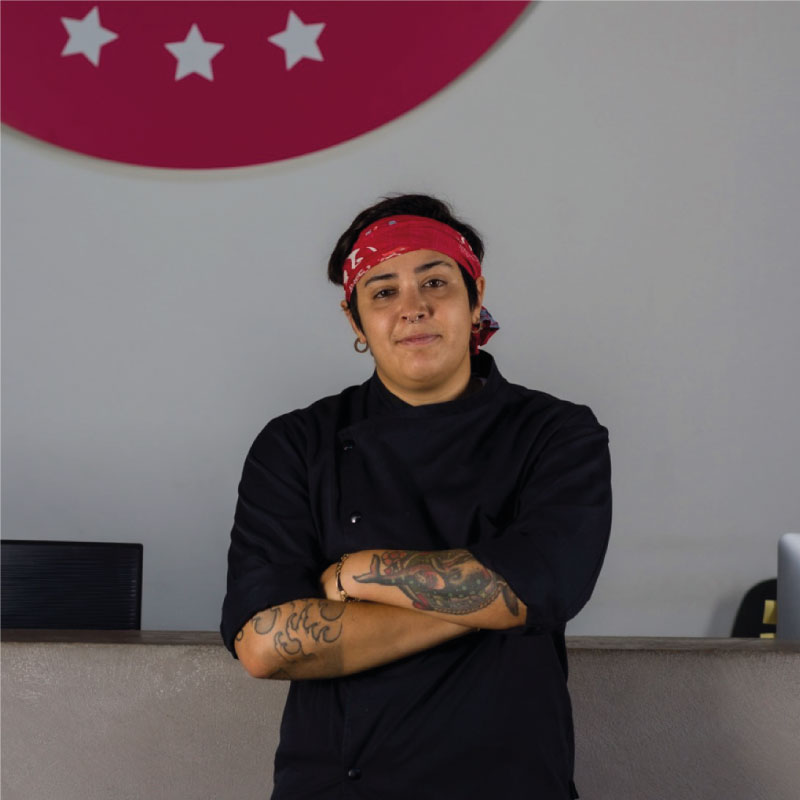 Stefania Lioi
Stefania Lioi, ex FGA cooking student: after a time at Al Cortile restaurant and after working for the #EffettoWow TV show with Chef Misha Sukyas, she was working at Filz Milano and is now currently sous chef at Mestè Milano!