In the year 2020 we had to convert parts of our pedagogy, both in the Lab and the classrooms, into remote teaching RT. An opportunity born from necessity to renovate our educational offer into something better, taking down any frontier we could have had in order to make available additional classes and hours to our students and increased possibilities of professional growth.
Today out classes offer two types of education:
Professional classes and masters with "mixed teaching" both remote and at the academy
100% RT Masters, perfect for those who live other cities or countries, or work full time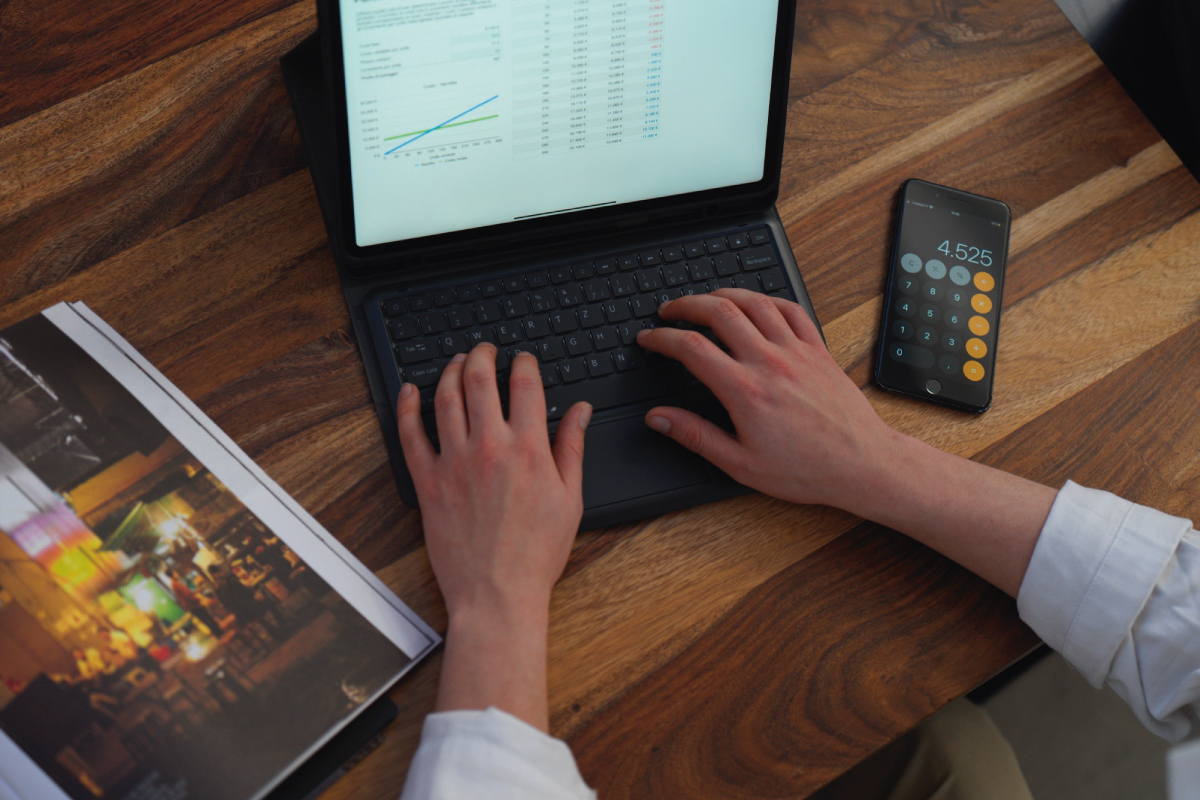 Pedagogy "in presence": increased safety
Our labs and professional classes cannot become digital, for our method and the principal of reversed pedagogy are both practical. The classes "in presence" in the kitchen or patisserie are practical ones, and so they are held in presence, in total safety. So are the sensorial analysis classes and tasting classes.
RT consists of lessons held on zoom, where teachers and students interact just as they would in the classroom, asking questions and visualising images, presentations and materials in the now.
This teaching technique is collaborative and the vibe of the lessons is faithful to the air you breathe in FGA's loft.
Our RT project allows students that wouldn't be able to come in for class for the "Traditional" way – because far or not in the city – to partake to the theoretical classes and management masters.
E-learning: 24h education
The classes are recorded in order to be seen streaming life or in a second moment, how? Well, the student has access to a huge lesson database to tap into in any moment to be seen many more times, or just in a second moment.