Professional educational center accredited specialised in culinary arts in all their forms, cuisine, patisserie, management, communication and photography.  As an industry landmark, we have developed a real FnB district throughout the years, a network of professionals and our unique style.
the academy that many have tried to copy
All the teachers at FGA are esteemed industry professionals. Their role isn't merely one of teaching young minds but also to offer them mentorship, thanks to their successful enterprises, they can support the students with a more hands on approach to their formation, using practical business and industry techniques.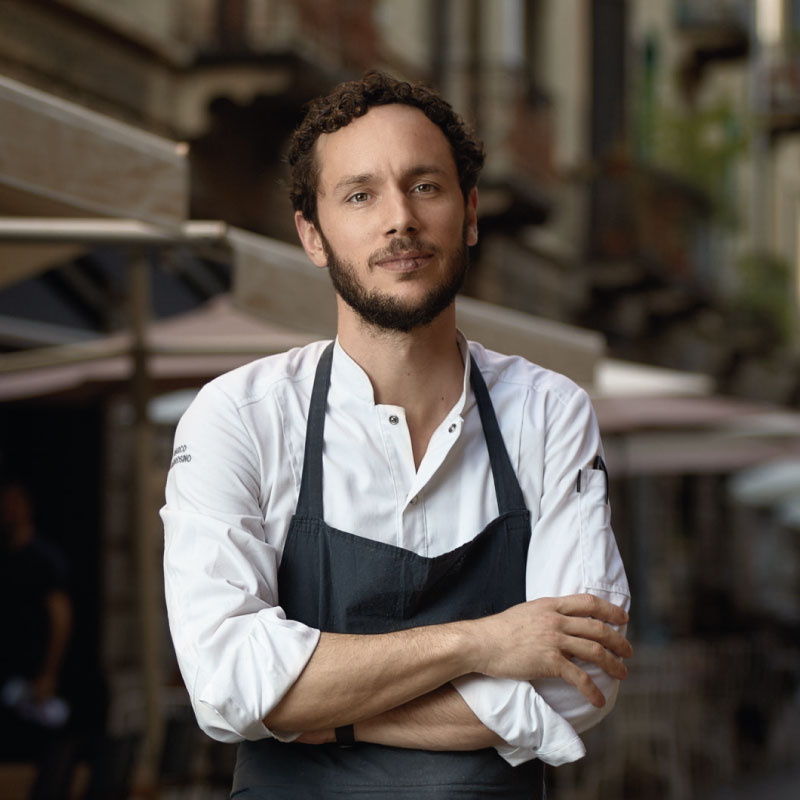 Marco Ambrosino
Chef @Sustanza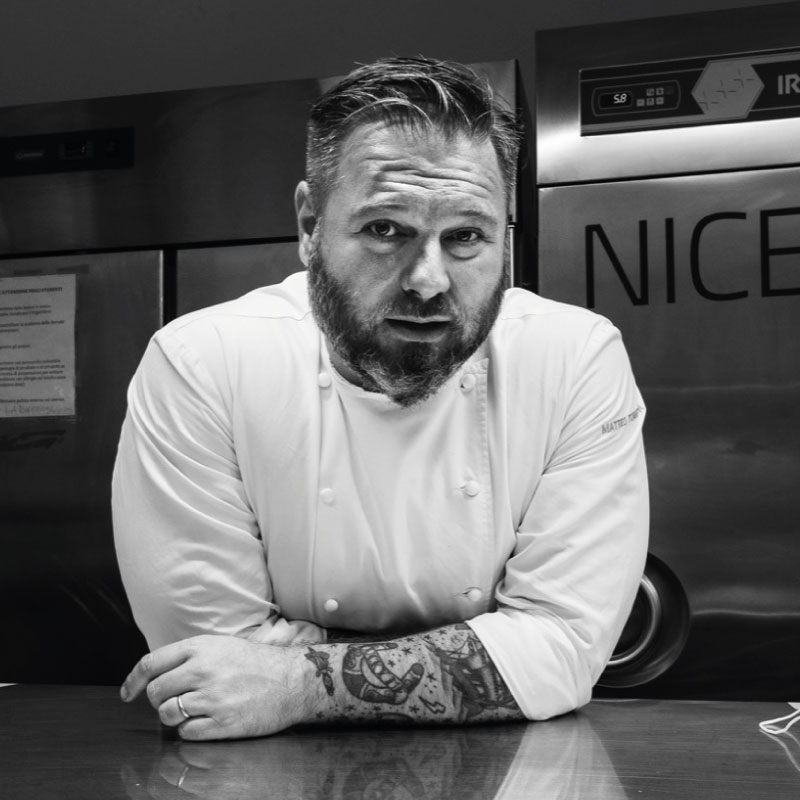 Matteo Torretta
Roaming Chef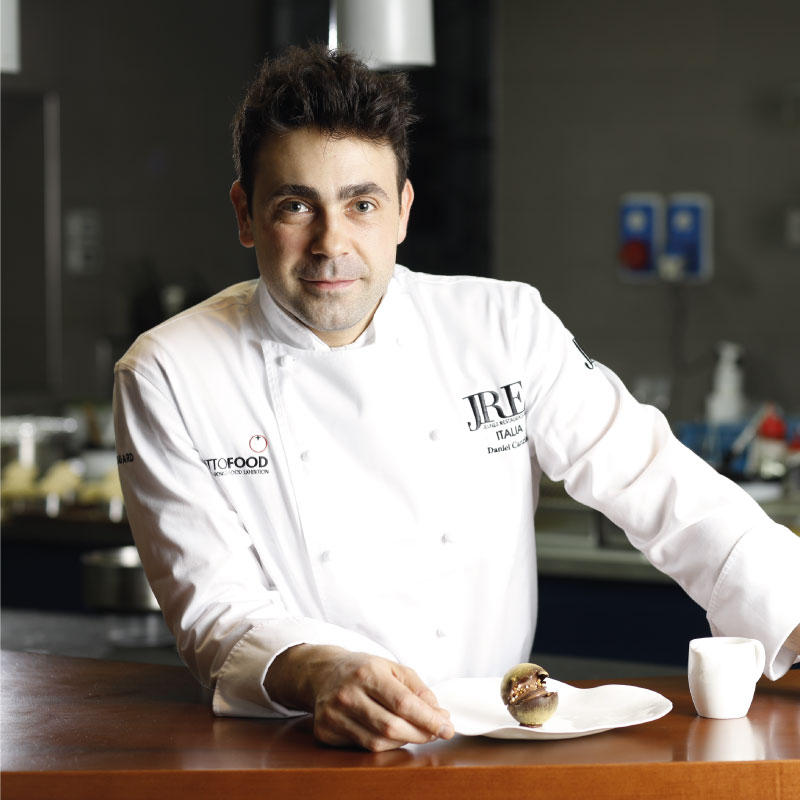 Daniel Canzian
Chef @ Ristorante Daniel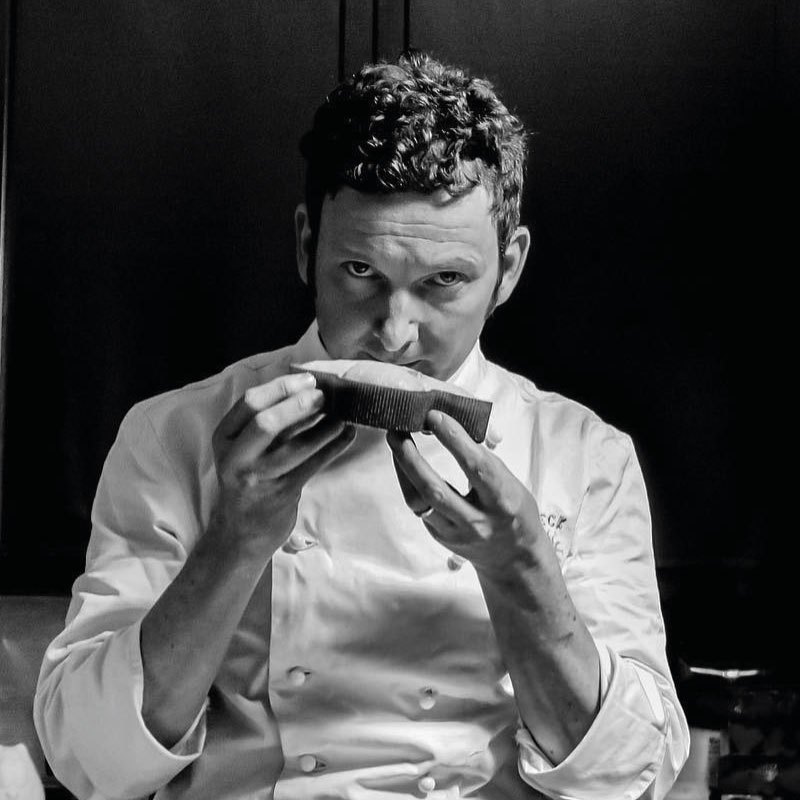 Galileo Reposo
Pastry Chef @ Peck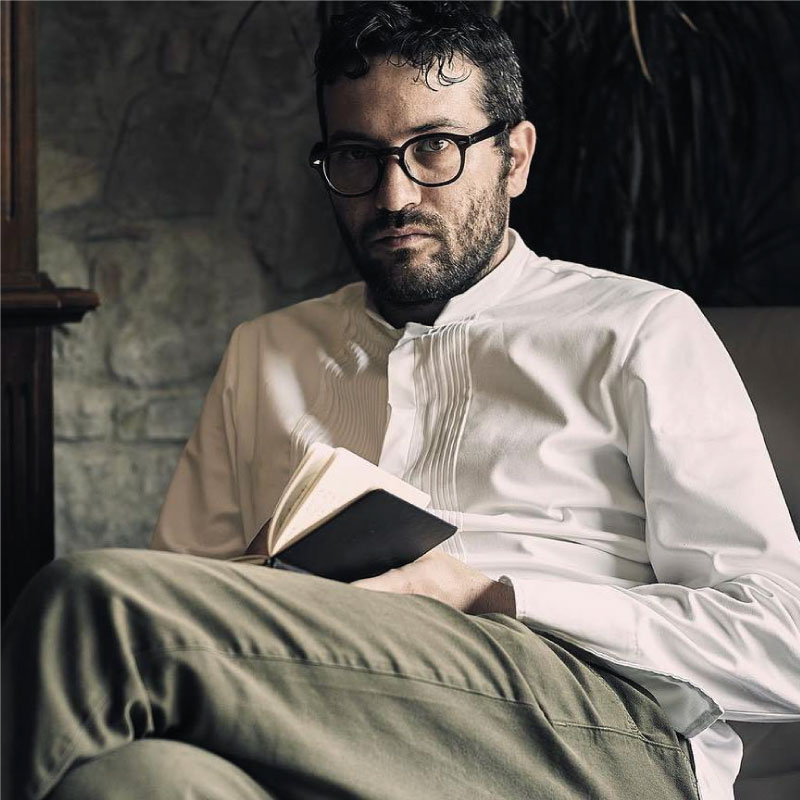 Giuseppe Iannotti
Chef @ Kresios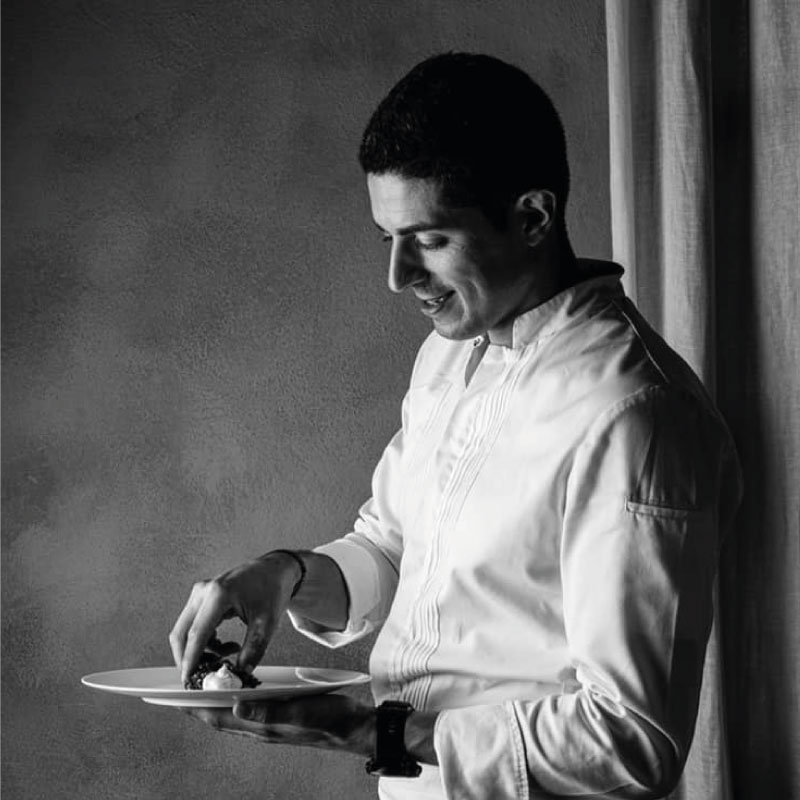 Michelangelo Mammoliti
Chef @La Rei Natura / Boscareto Resort & Spa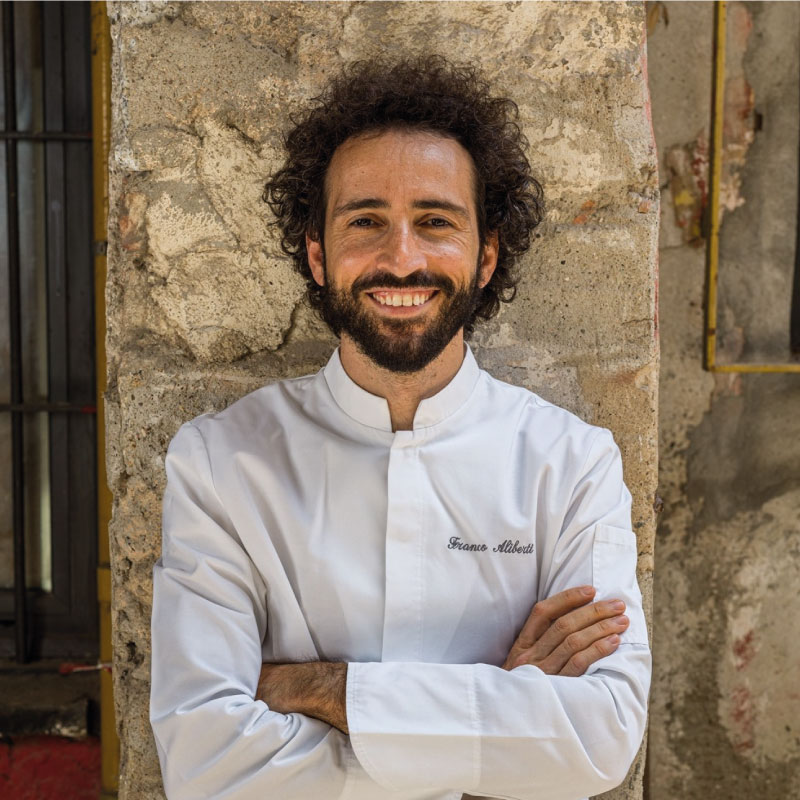 Franco Aliberti
Roaming Chef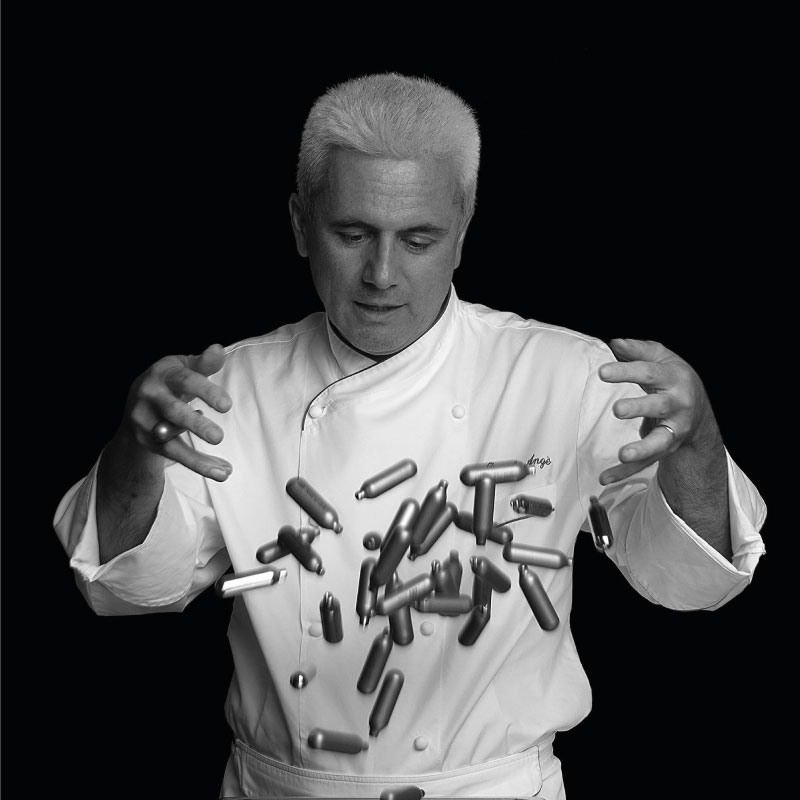 Danilo Angè
Roaming Chef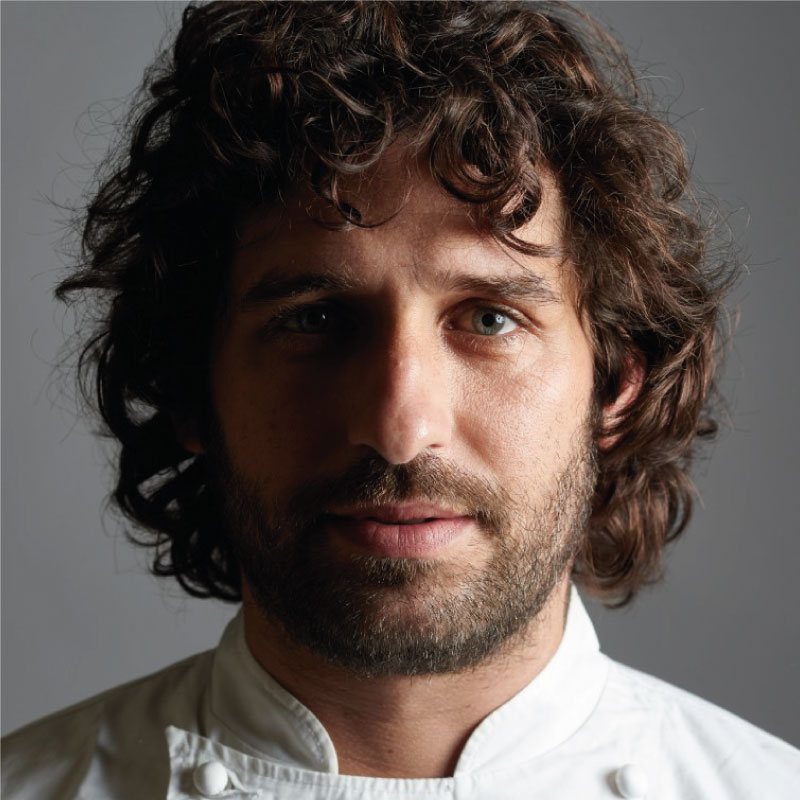 Matias Perdomo
Chef @ Contraste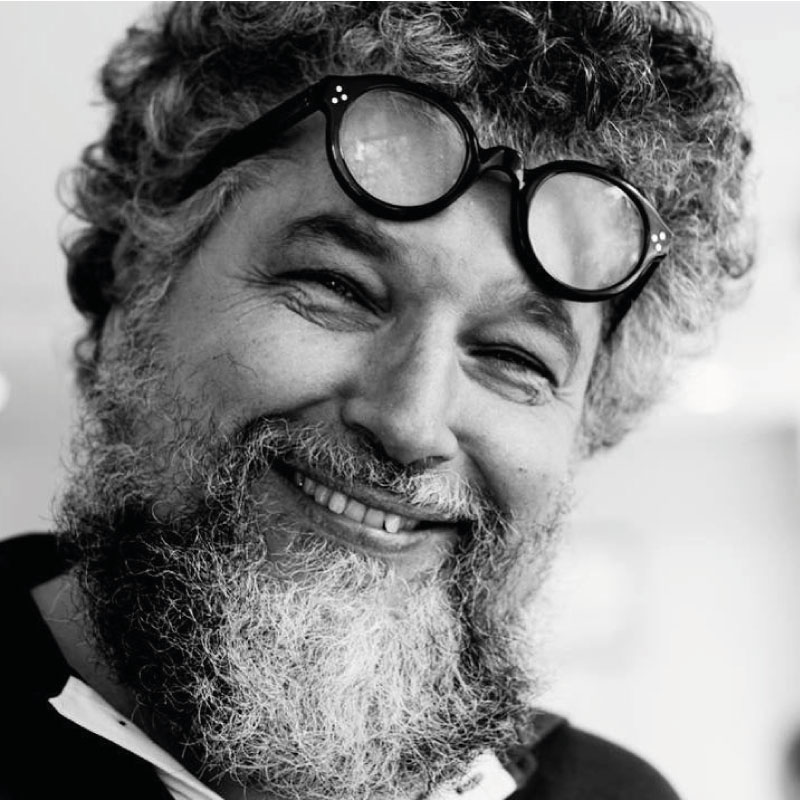 Andrea Grignaffini
Food Critic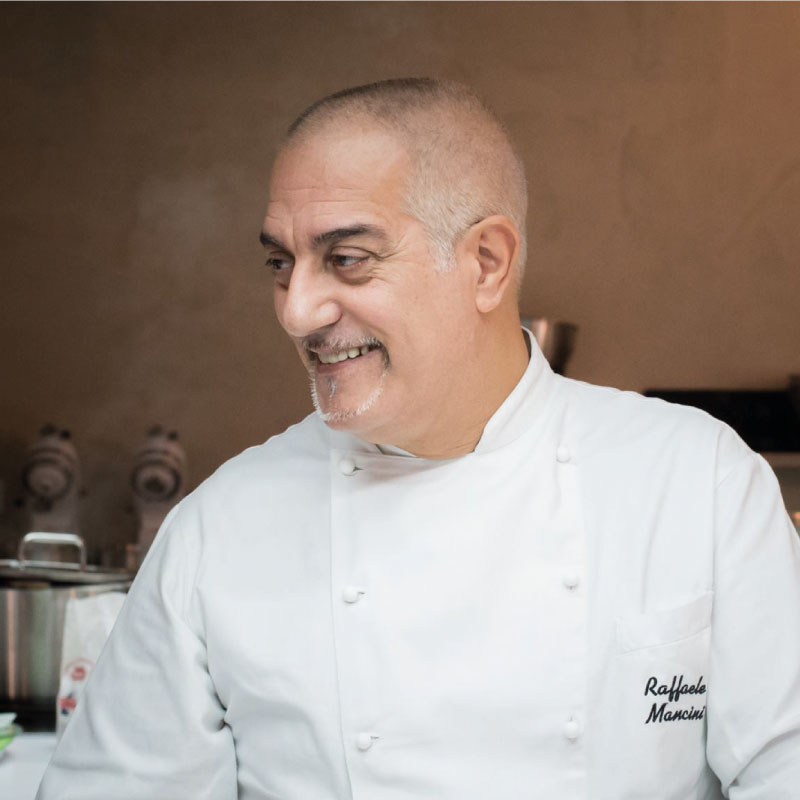 Raffaele Mancini
Roaming Chef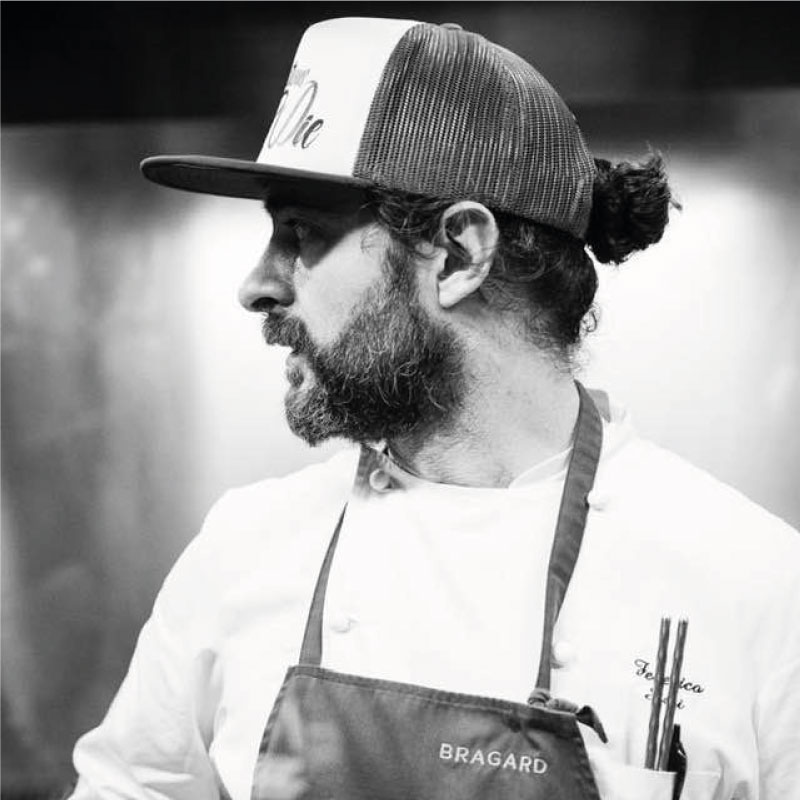 Federico Sisti
Chef @Frangente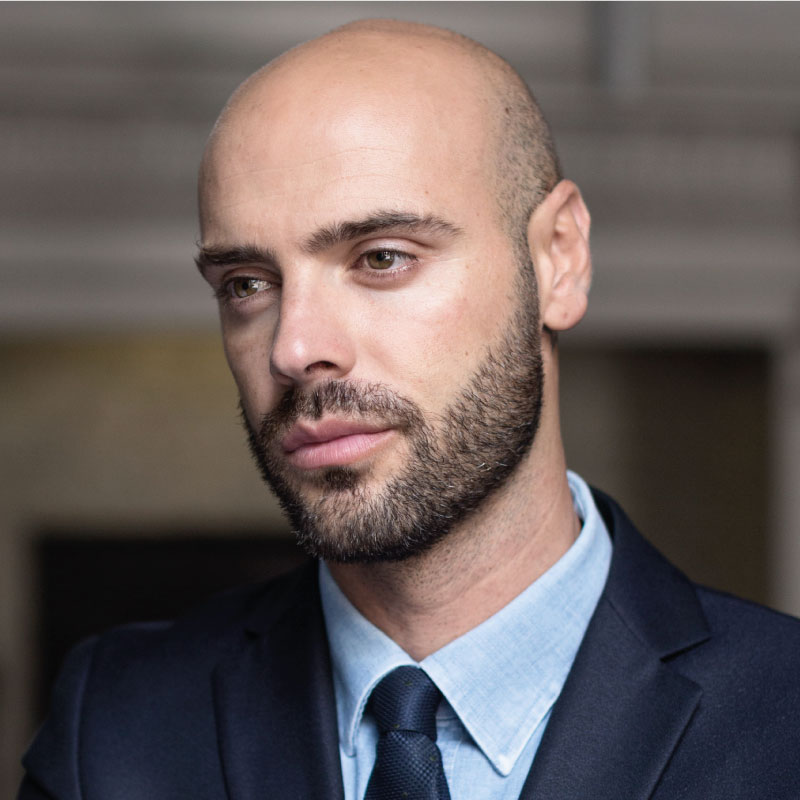 Thomas Piras
Maitre Sommelier @ Contraste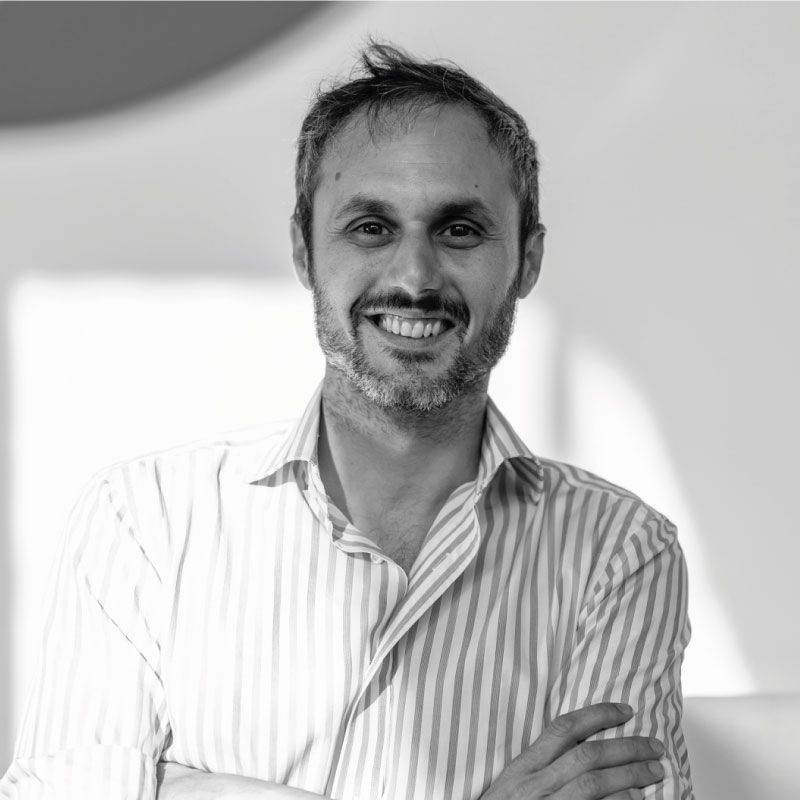 Carlo Spinelli
Food Critic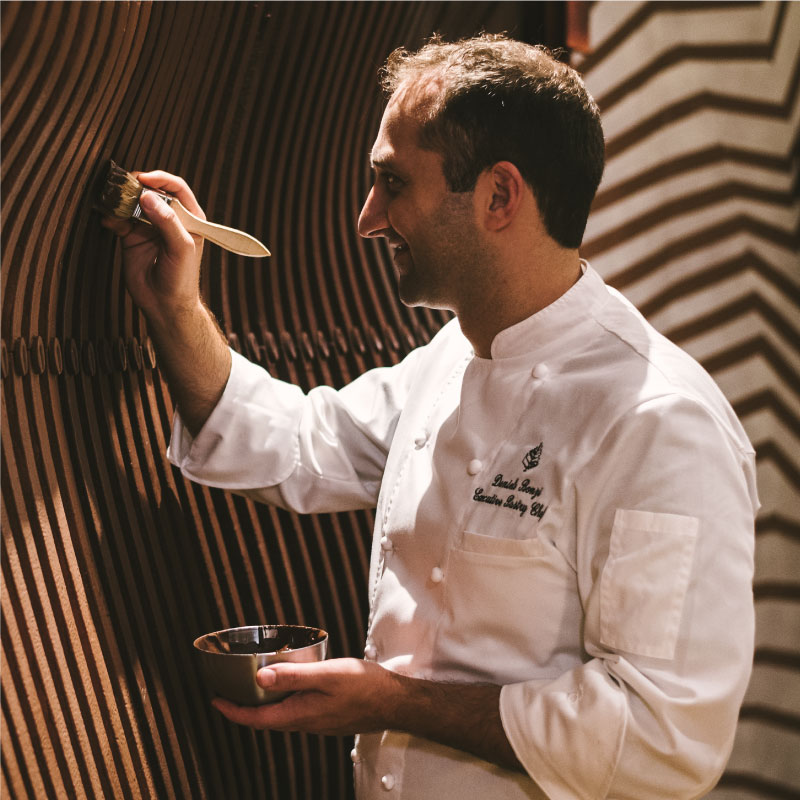 Daniele Bonzi
Pastry Chef @ Four Seasons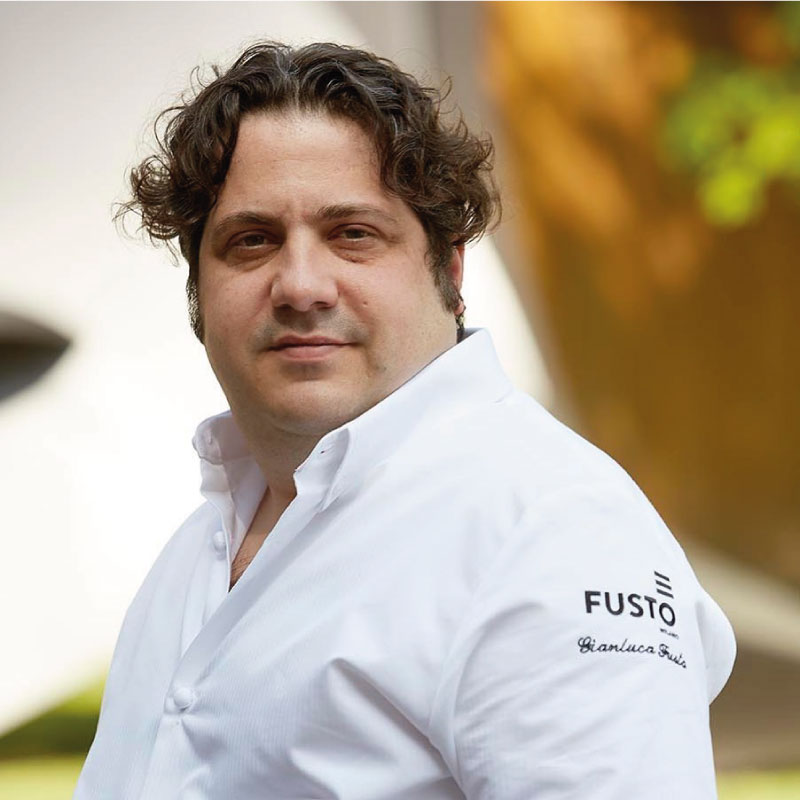 Gianluca Fusto
Pastry Chef @ Fusto Milano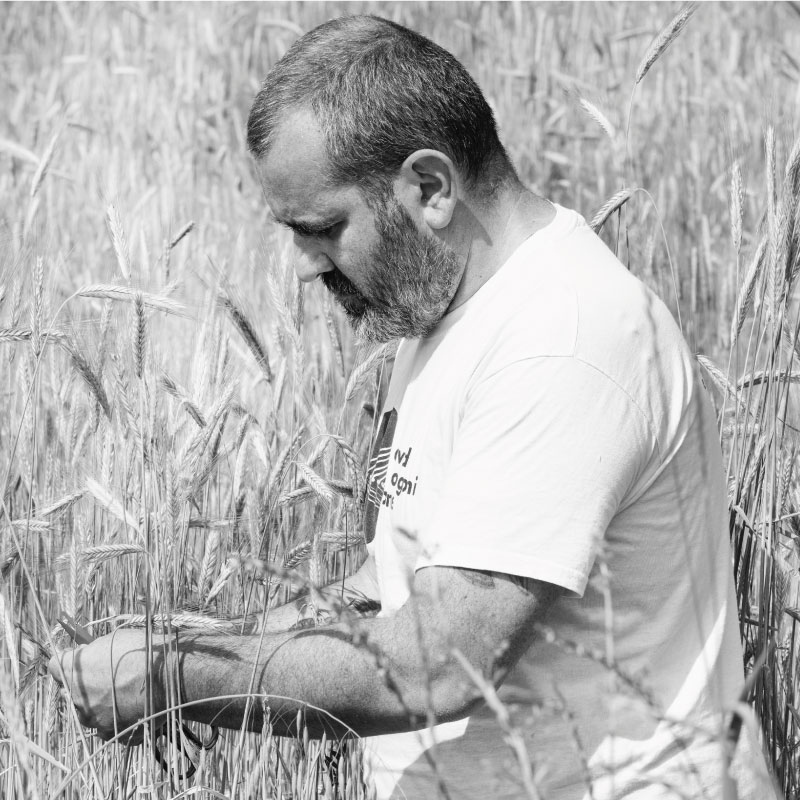 Davide Longoni
Baker @ Panificio Longoni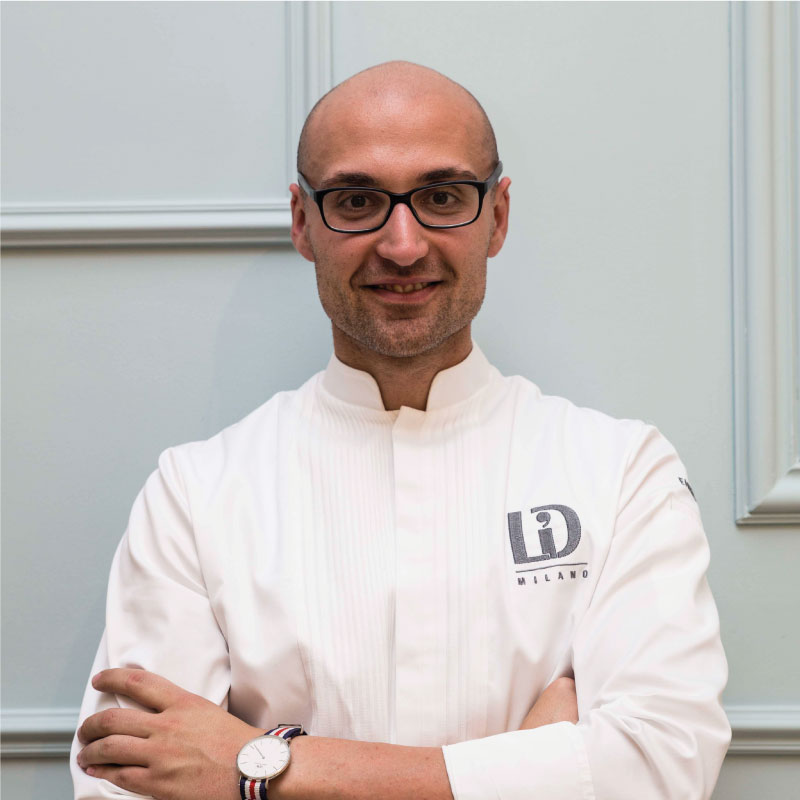 Fabrizio Barbato
Pastry Chef @ Ile Douce Milano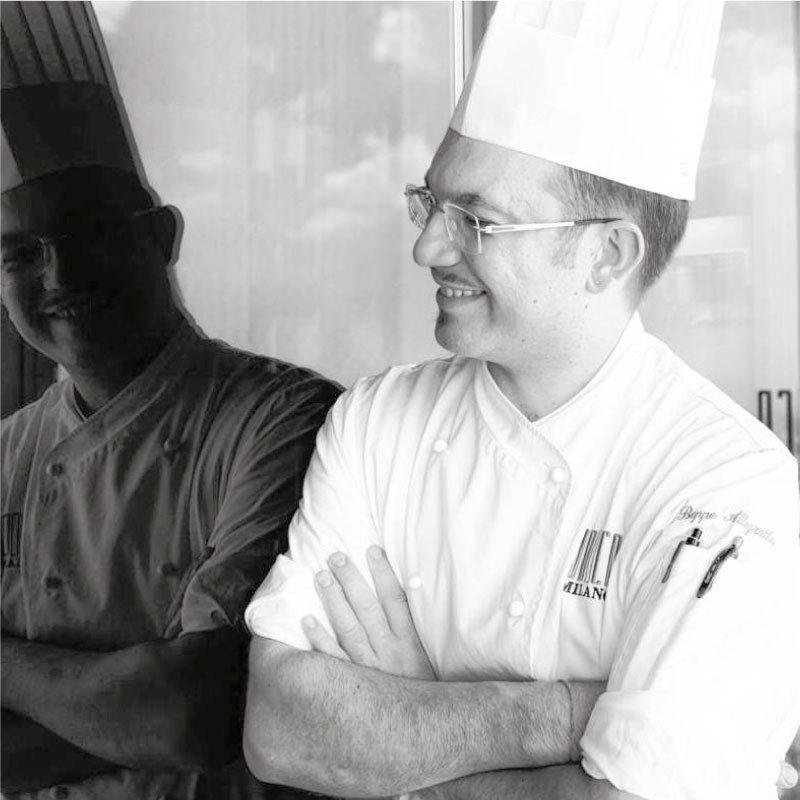 Beppe Allegretta
Pastry Chef @ Armani Nobu Milano
Stefano Guizzetti
Ice cream maker @ Ciacco Gelato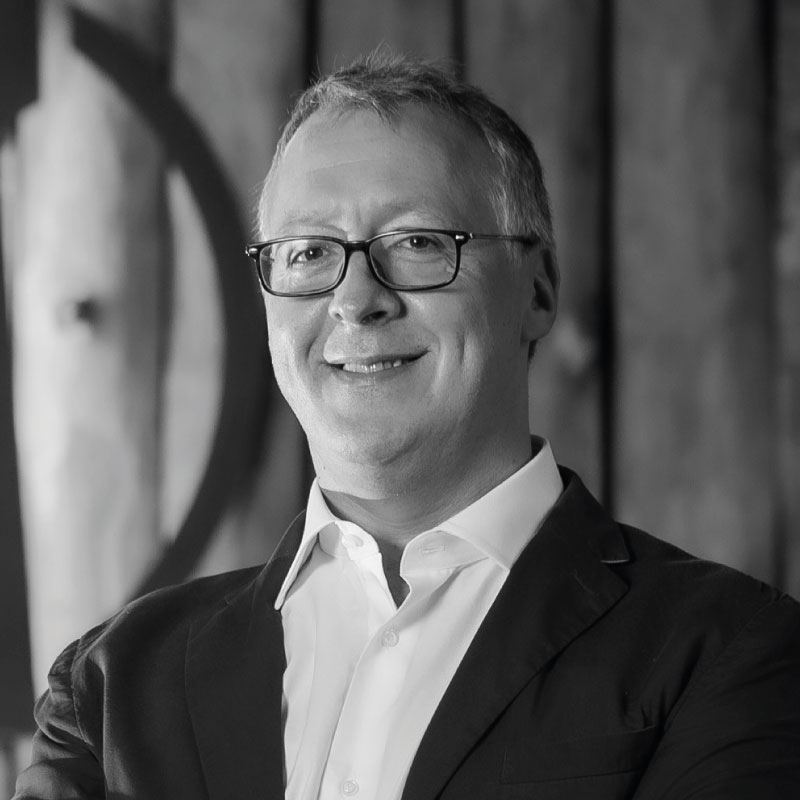 Gabriele Zanatta
Journalist & Editor in chief @ Identità Golose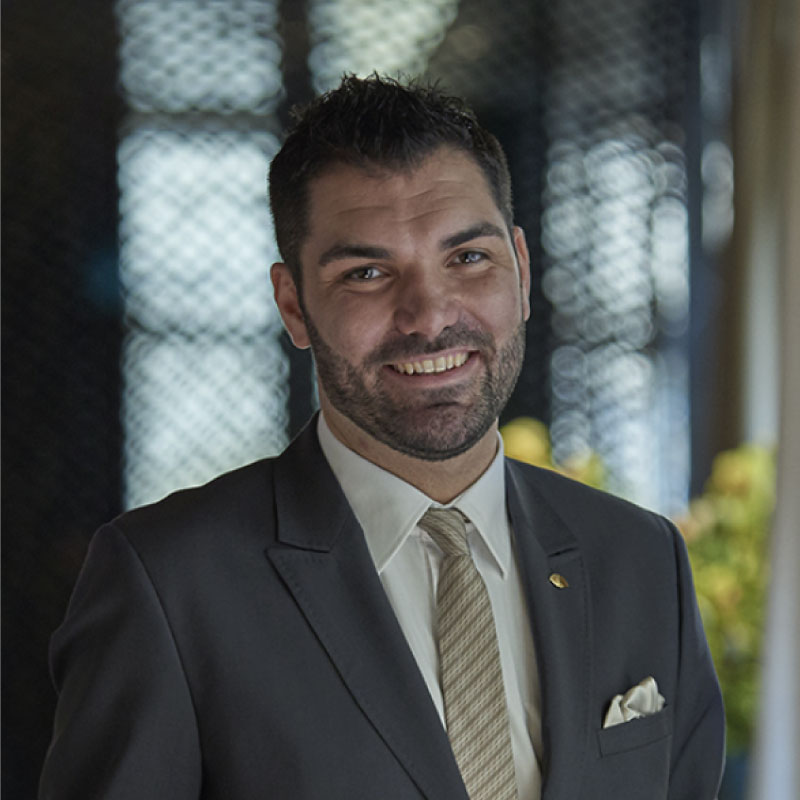 Alberto Tasinato
Patron @ L'Alchimia Ristorante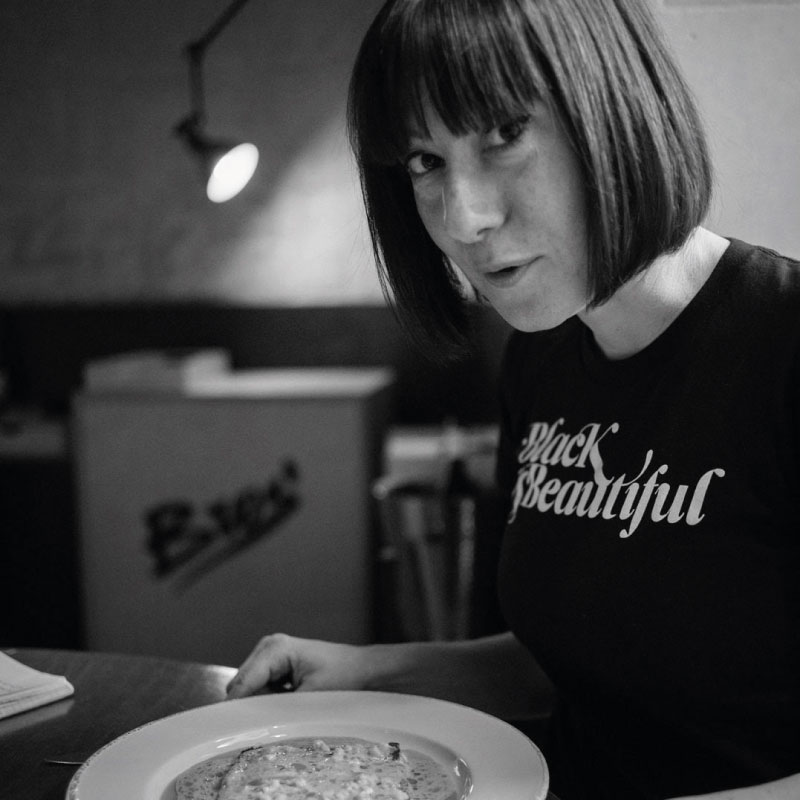 Margo Schachter
Journalist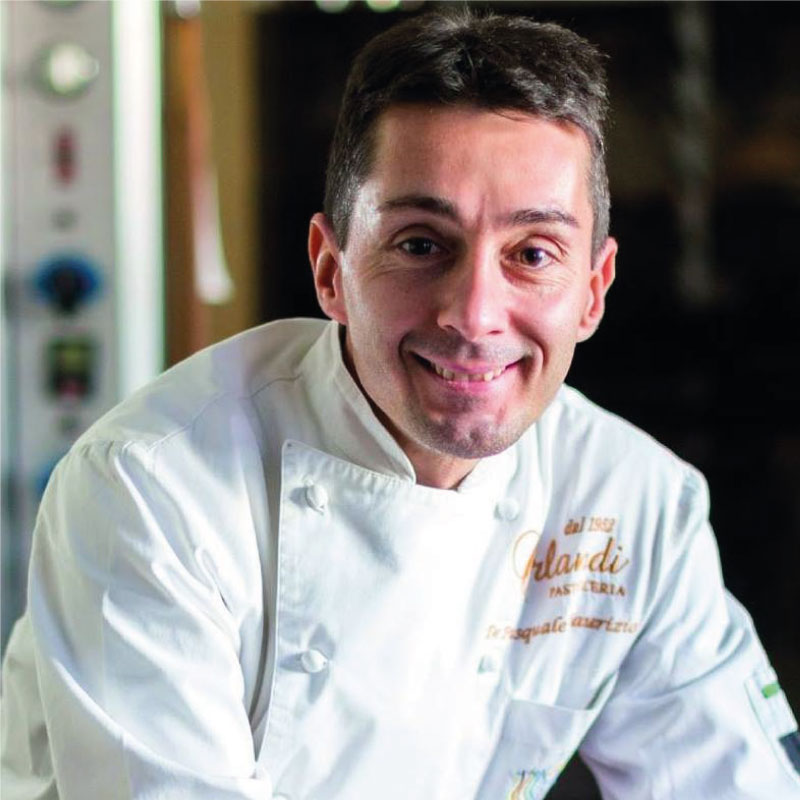 Maurizio De Pasquale
Pastry Chef @ Pasticceria Orlandi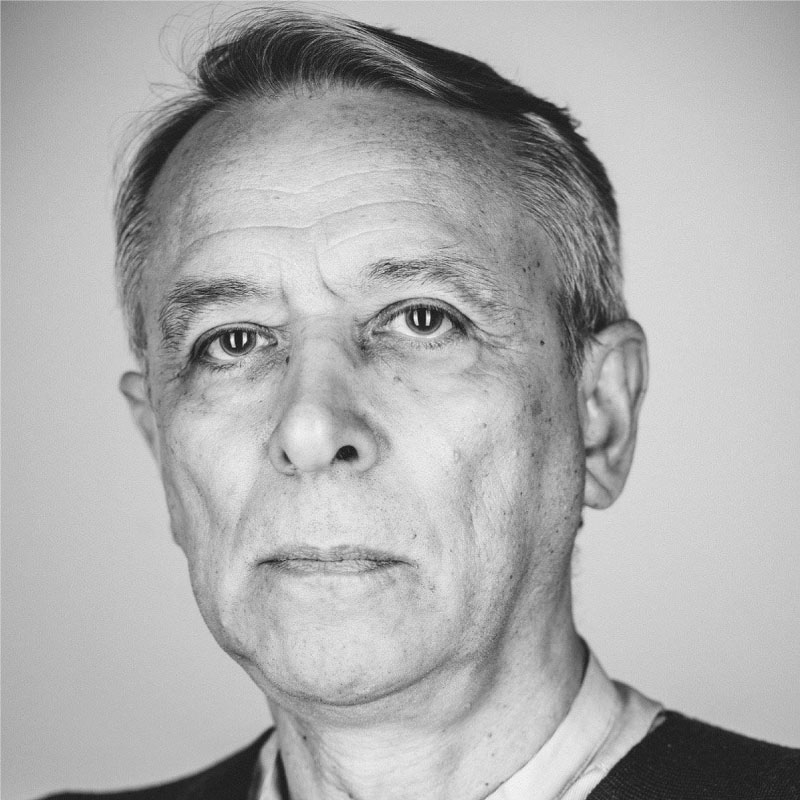 Roberto Savio
Photographer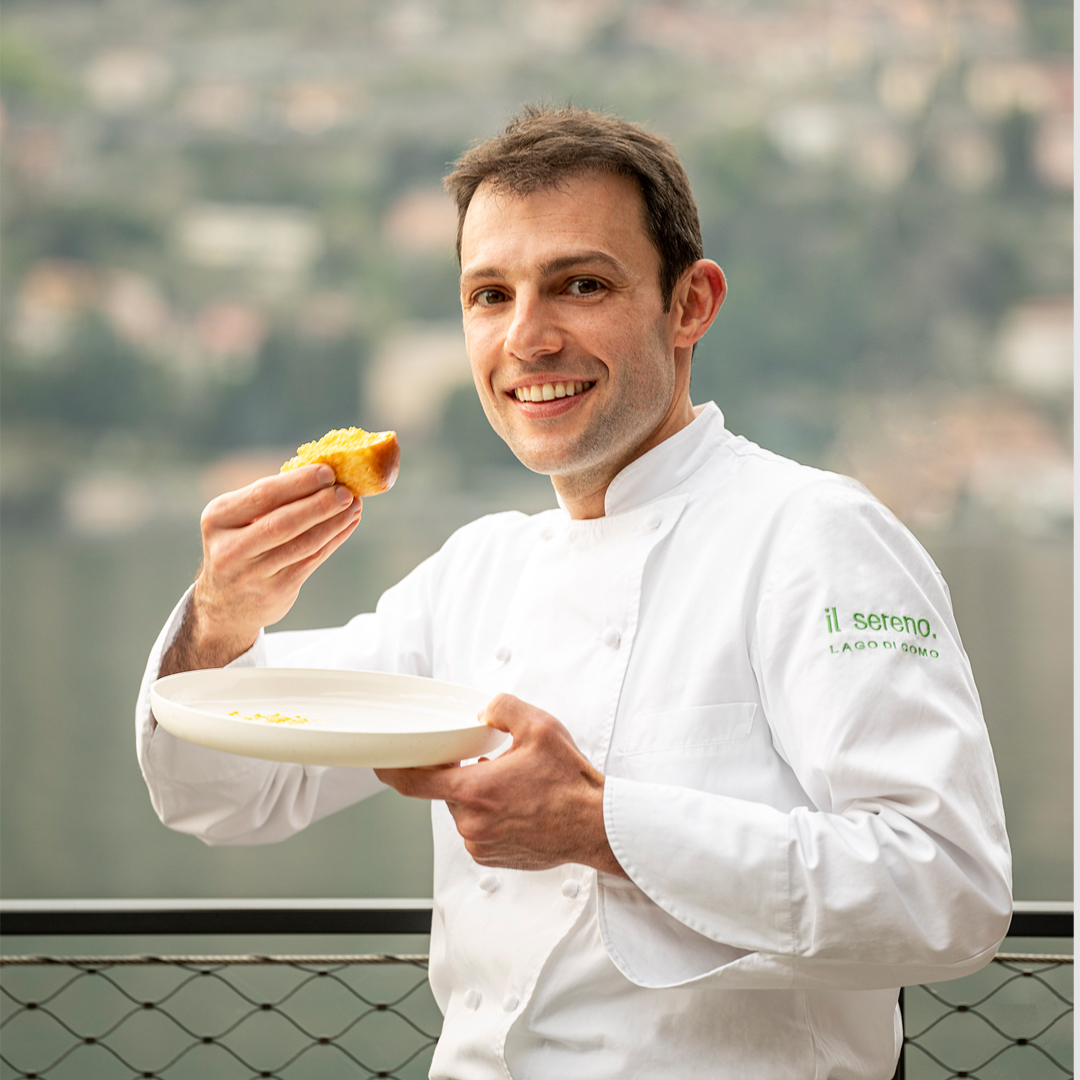 Raffaele Lenzi
Chef @ilsereno al Lago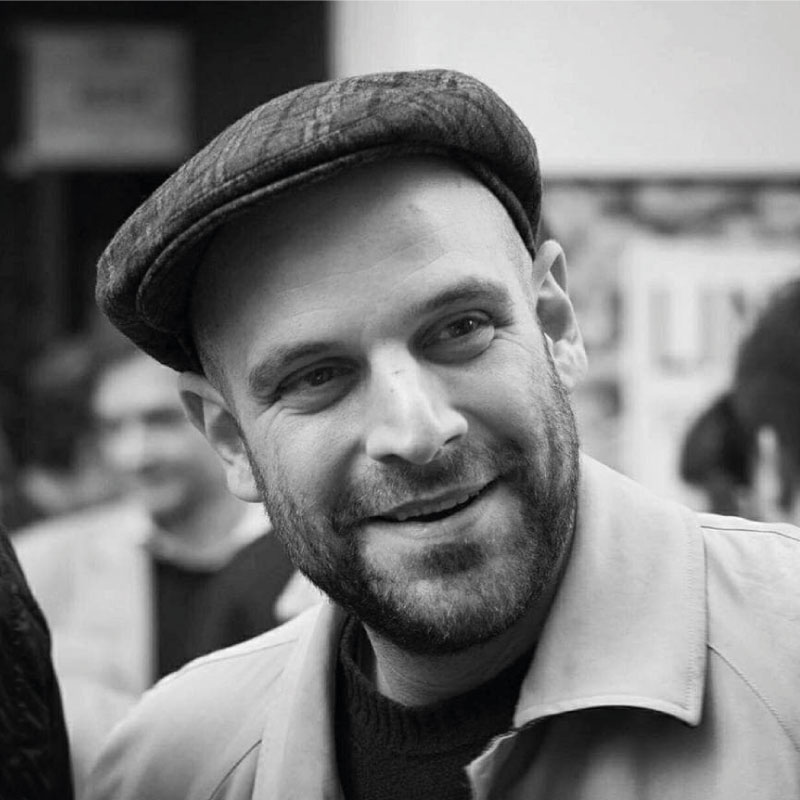 Giacomo Gironi
Maitre Sommelier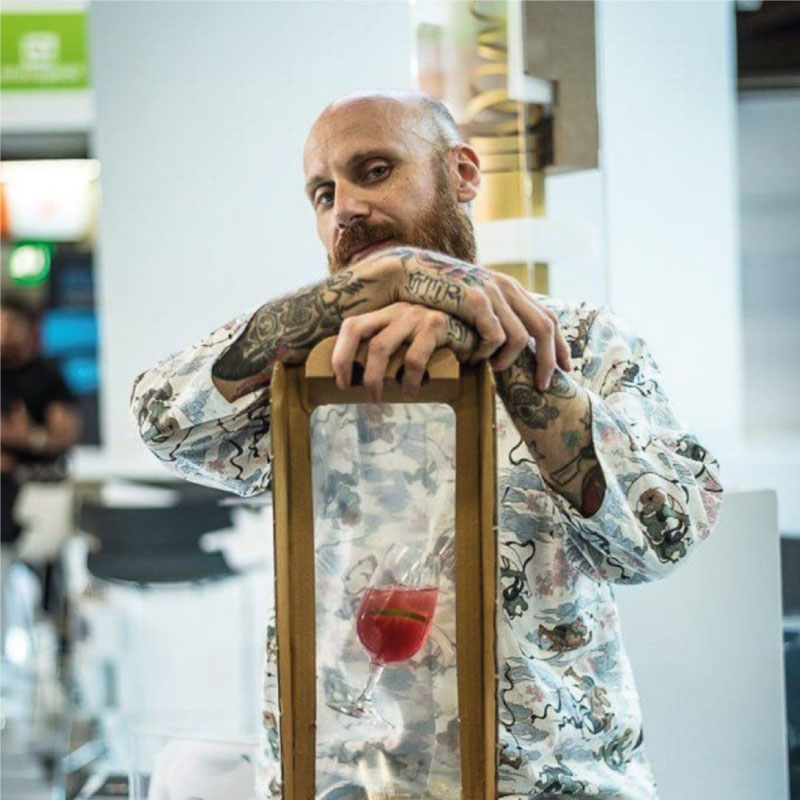 Franco Ponti (Tucci)
Bartender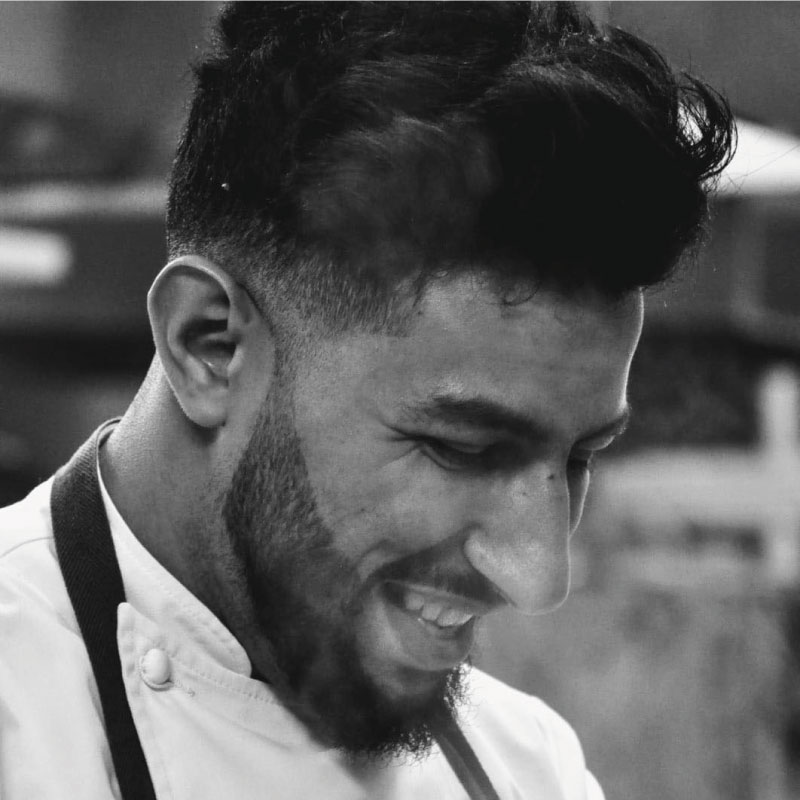 Nabil Bakouss
Roaming Chef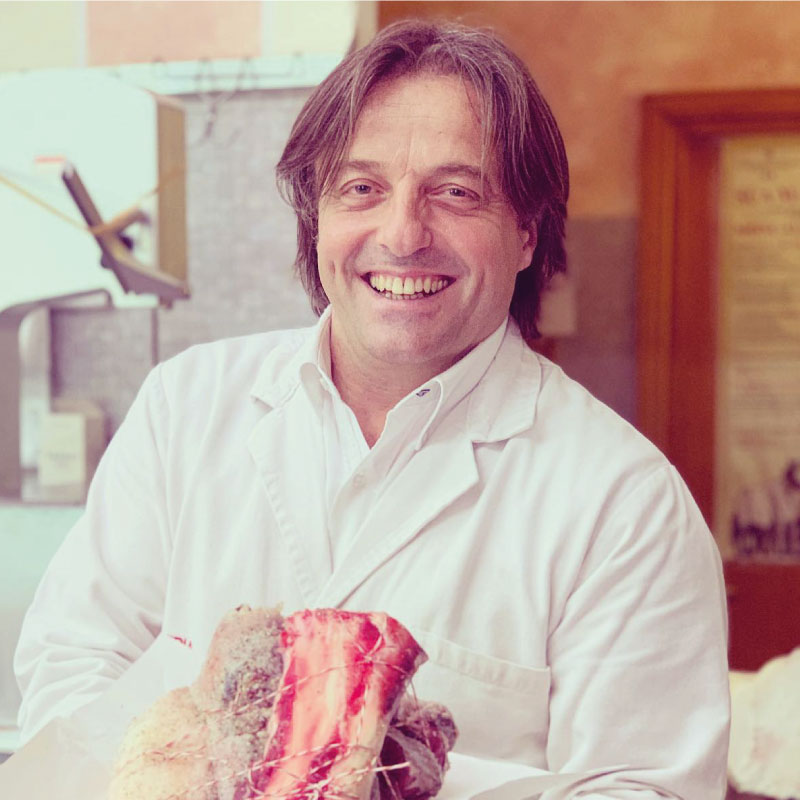 Sergio Motta
Patron @ Macelleria Motta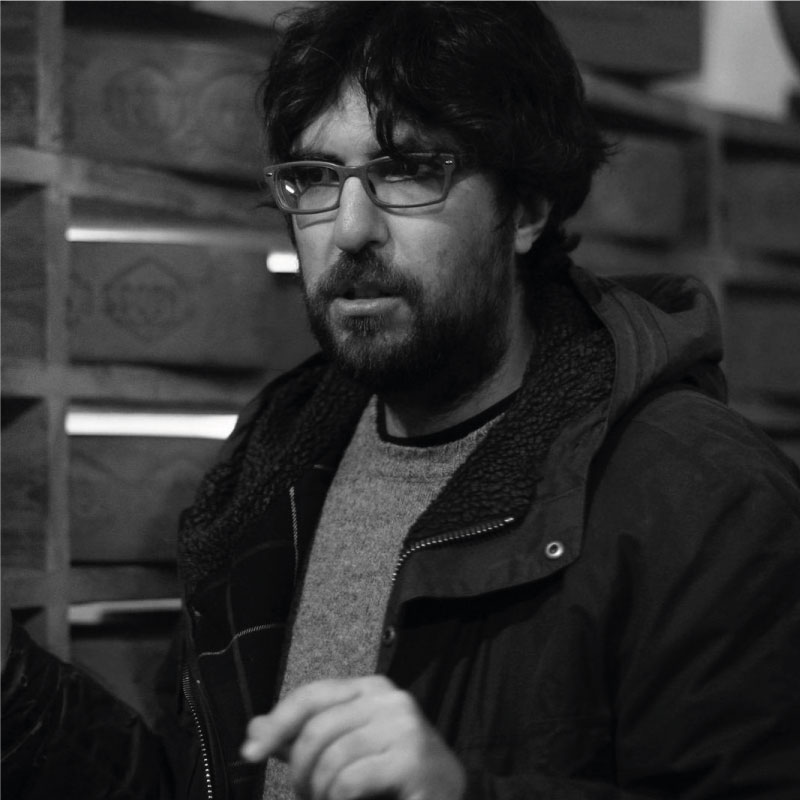 Nicolò Scaglione
Food Critic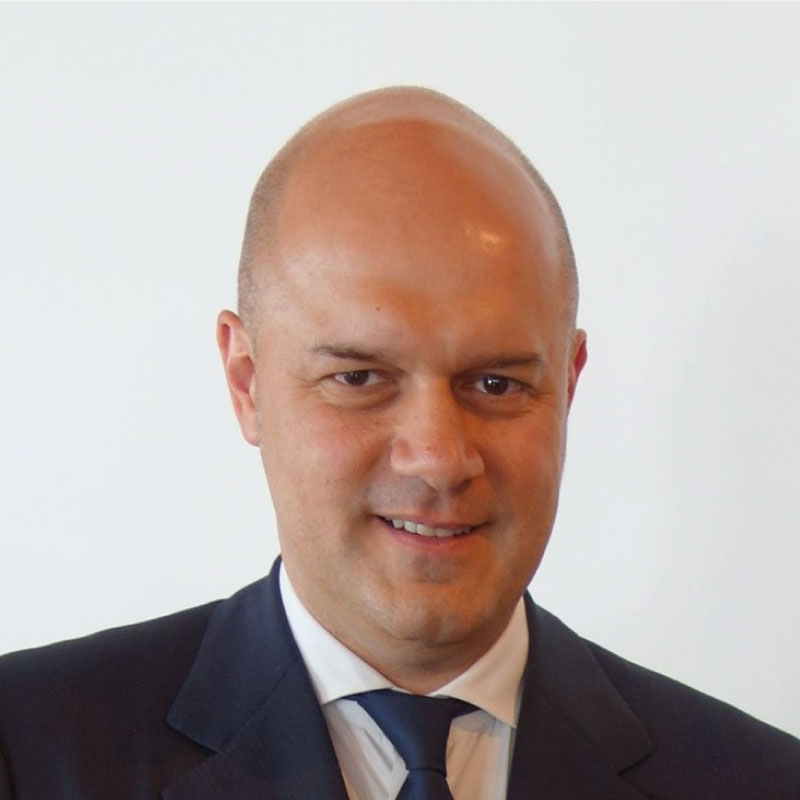 Matteo Pessina
Sommelier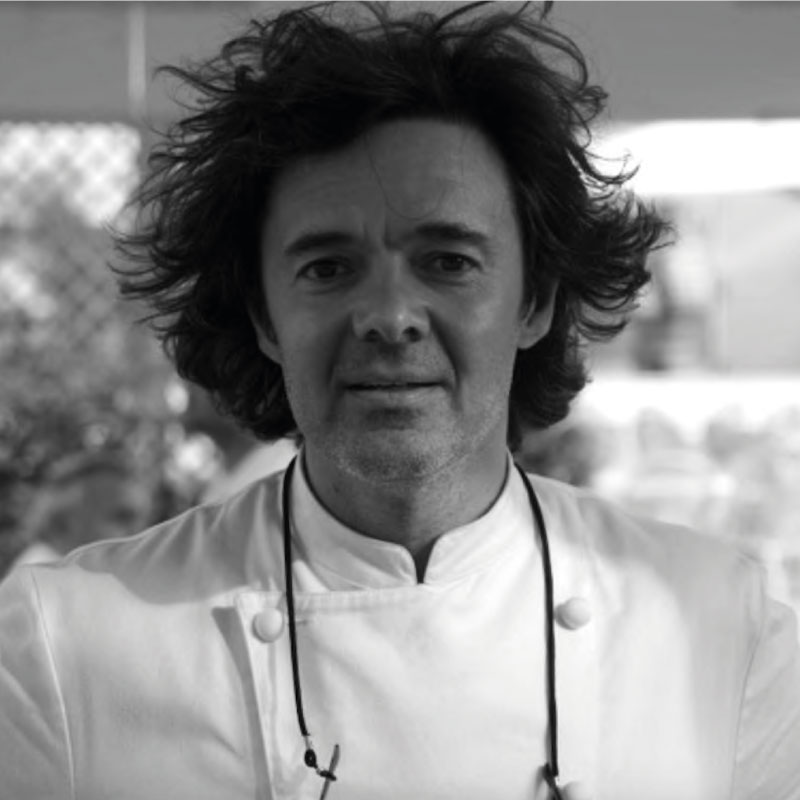 Giuseppe Zen
Patron @ Macelleria Popolare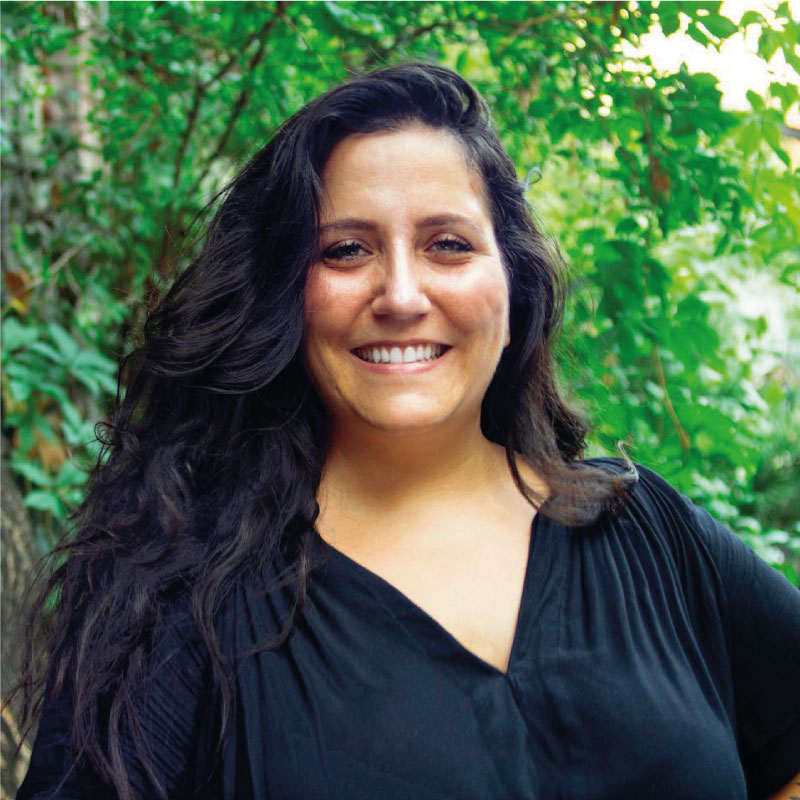 Victoria Small
Consultant @ Munchies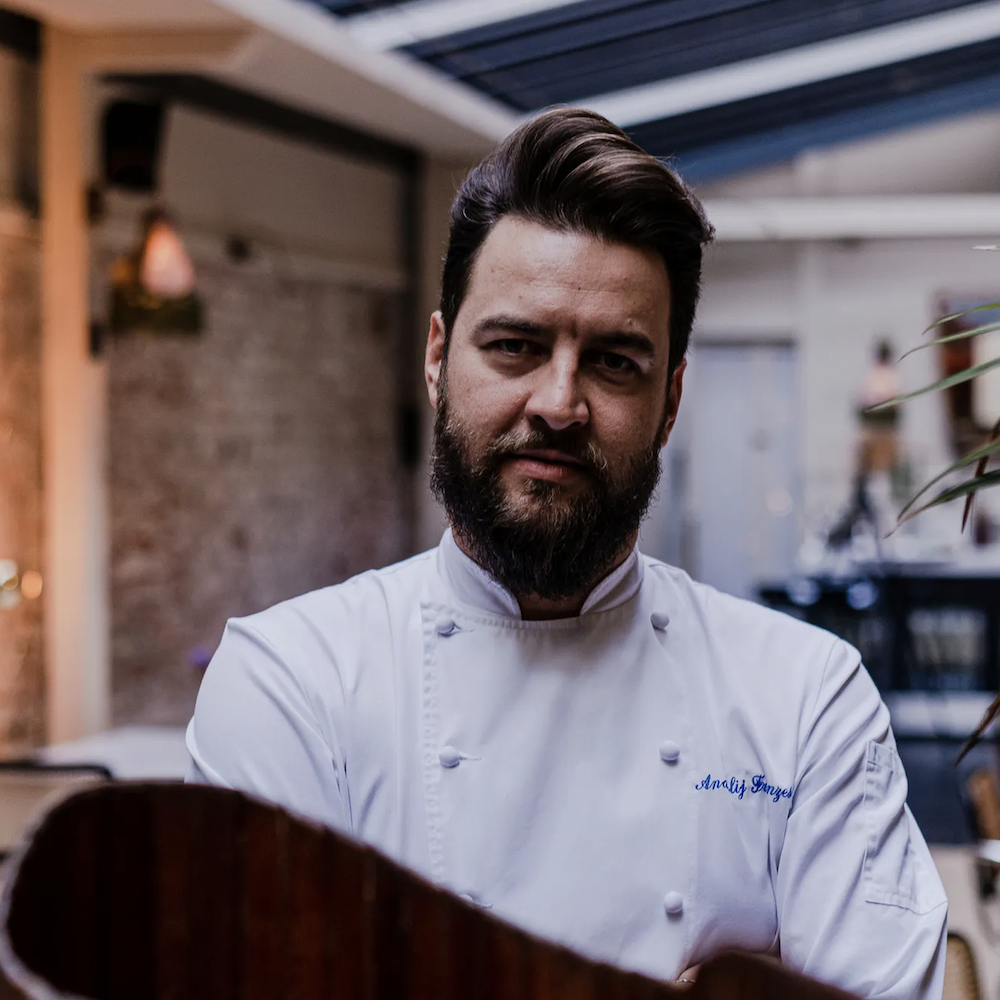 Anatolij Franzese
Chef @ Caveau Di Tradizioni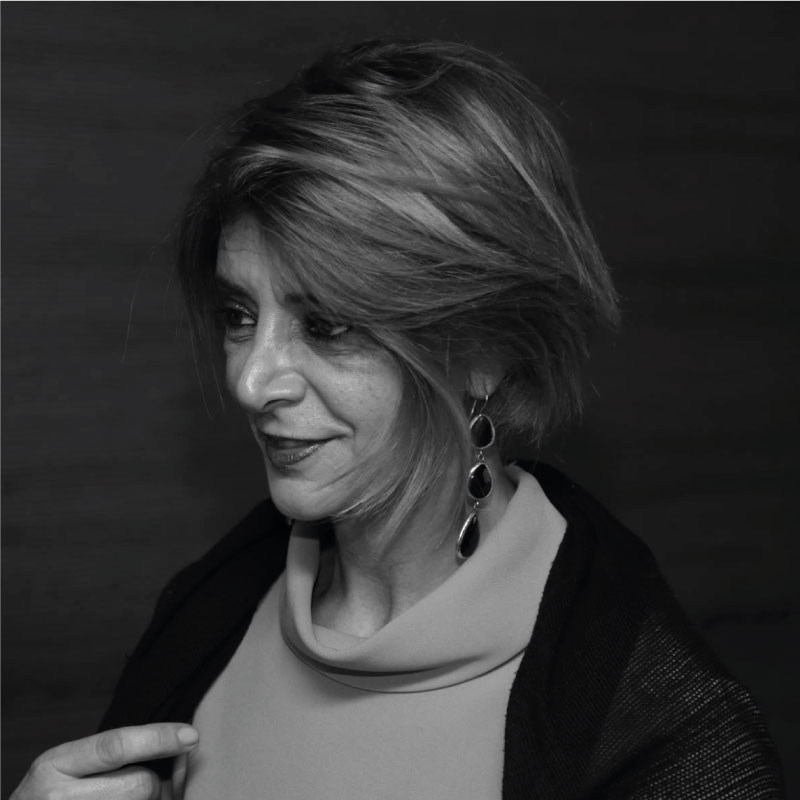 Roberta Antonioli
Press Officer @ Antonioli Studio PR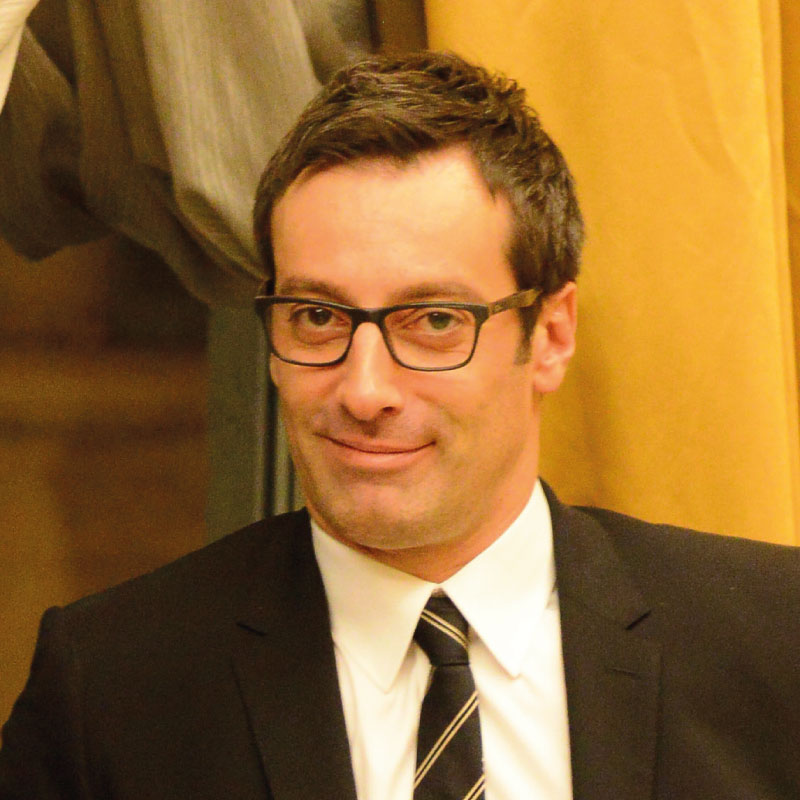 Stefano Scarsciotti
Consultant / Strategy Advisor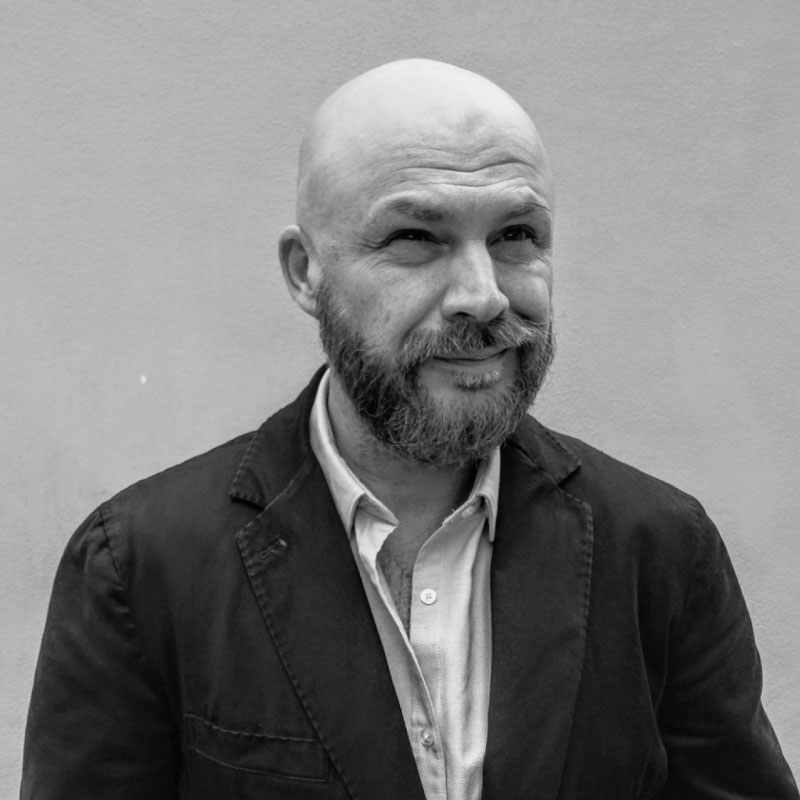 Michele Ardoni
Consultant @ Dynamic Food Brands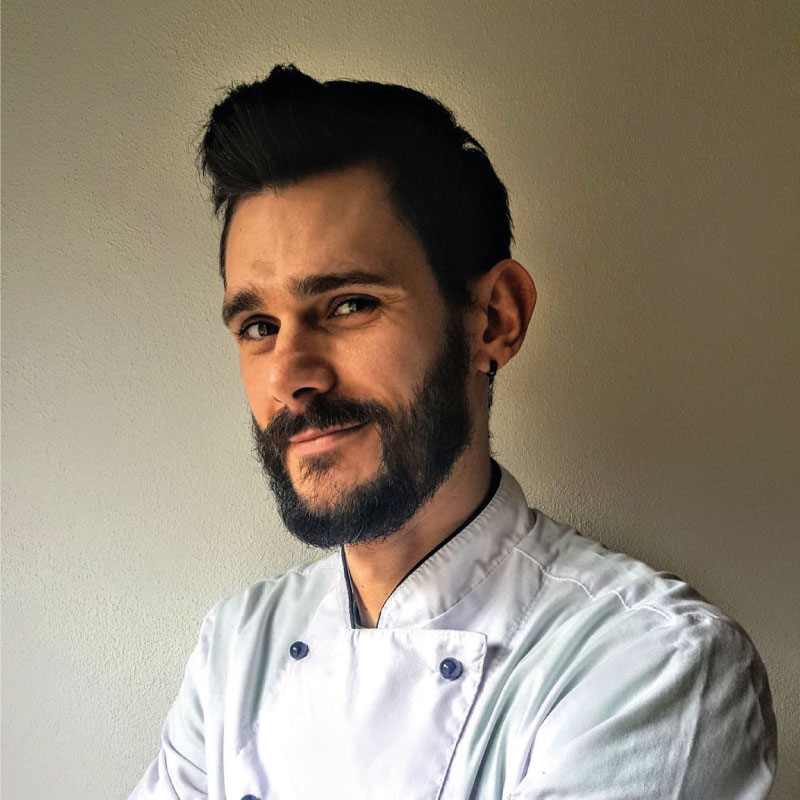 Luca Cappelletti
Roaming Pastry Chef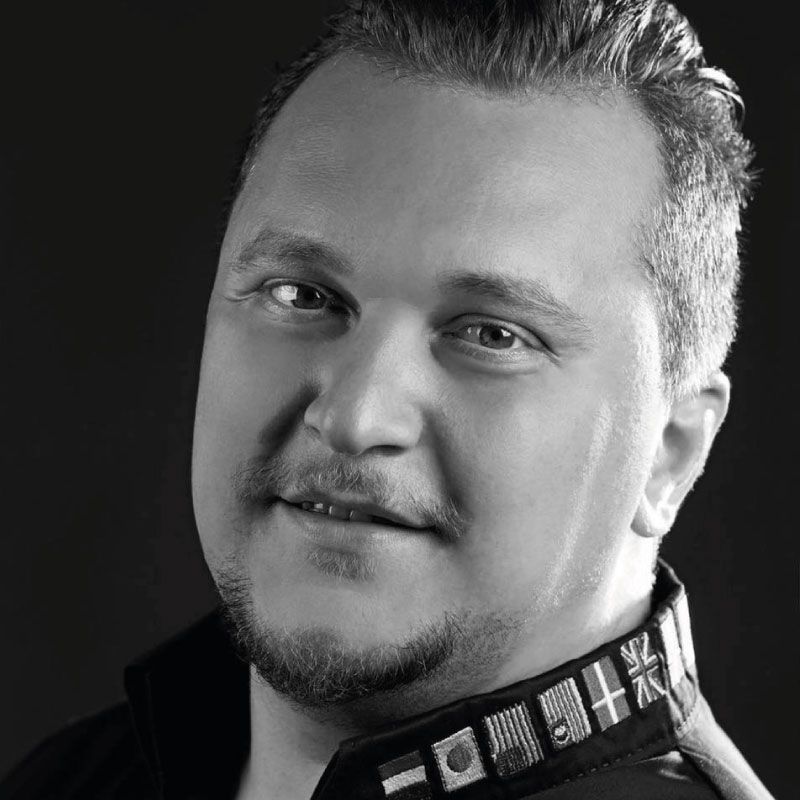 Emmanuele Forcone
Roaming Pastry Chef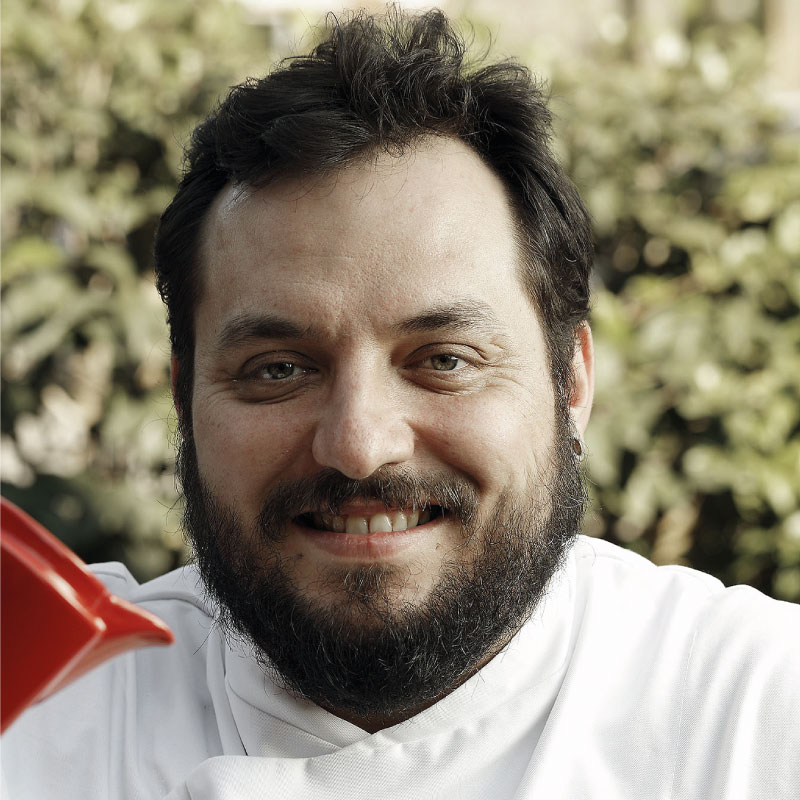 Dario Picchiotti
Chef @ Antica Trattoria di Sacerno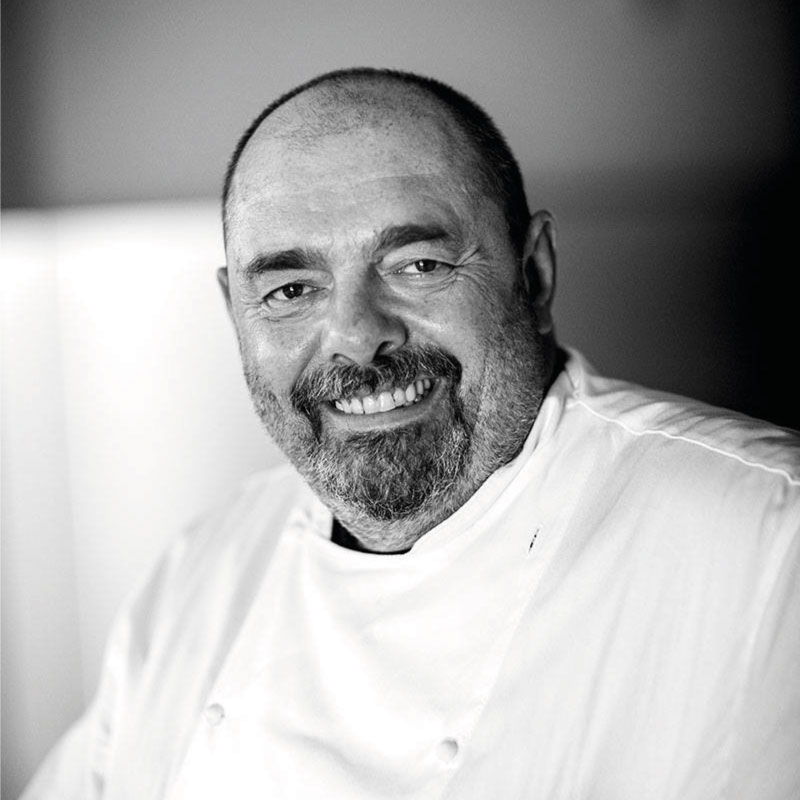 Max Poggi
Chef @ Massimiliano Poggi Cucina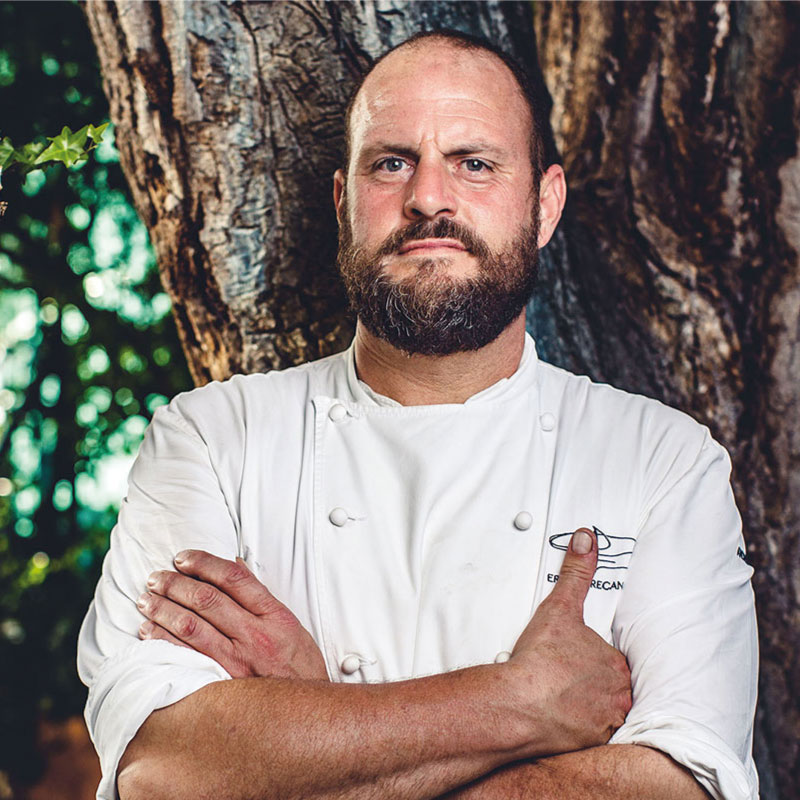 Errico Recanati
Chef @ Andreina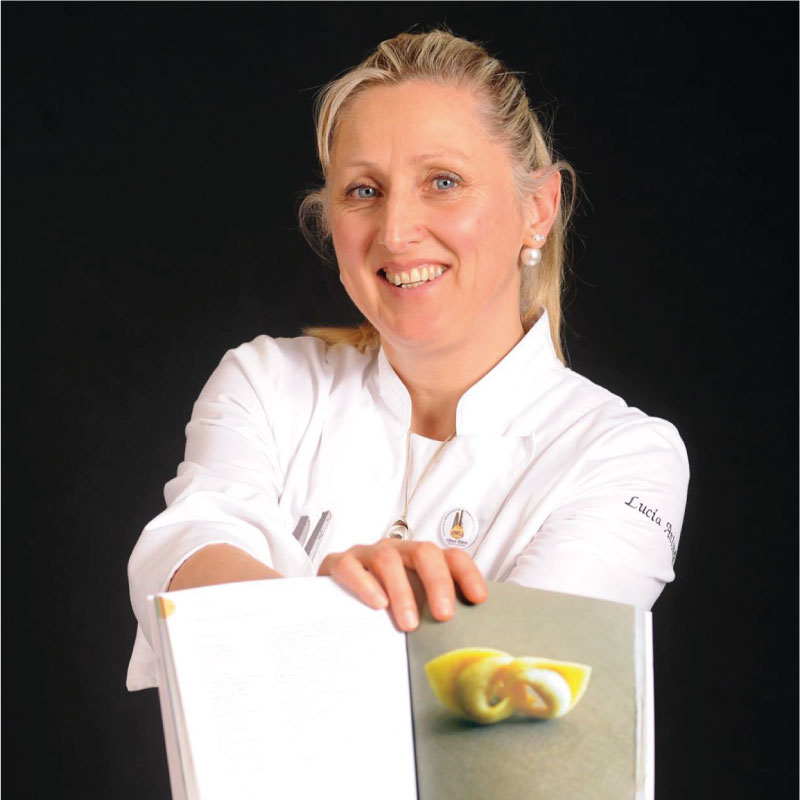 Lucia Antonelli
Chef @ La Taverna del Cacciatore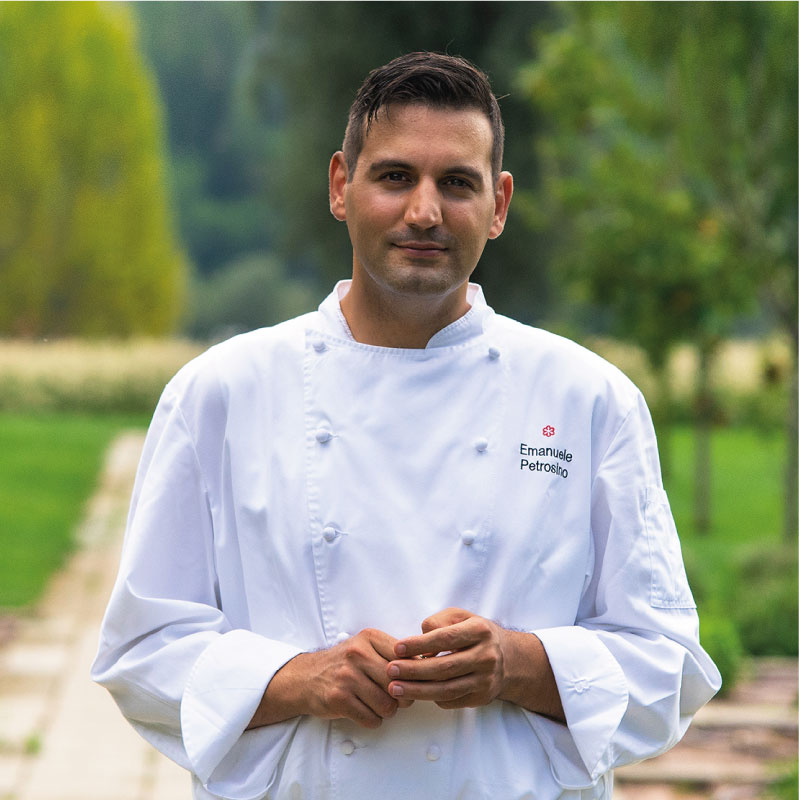 Emanuele Petrosino
Chef @ Bianca Relais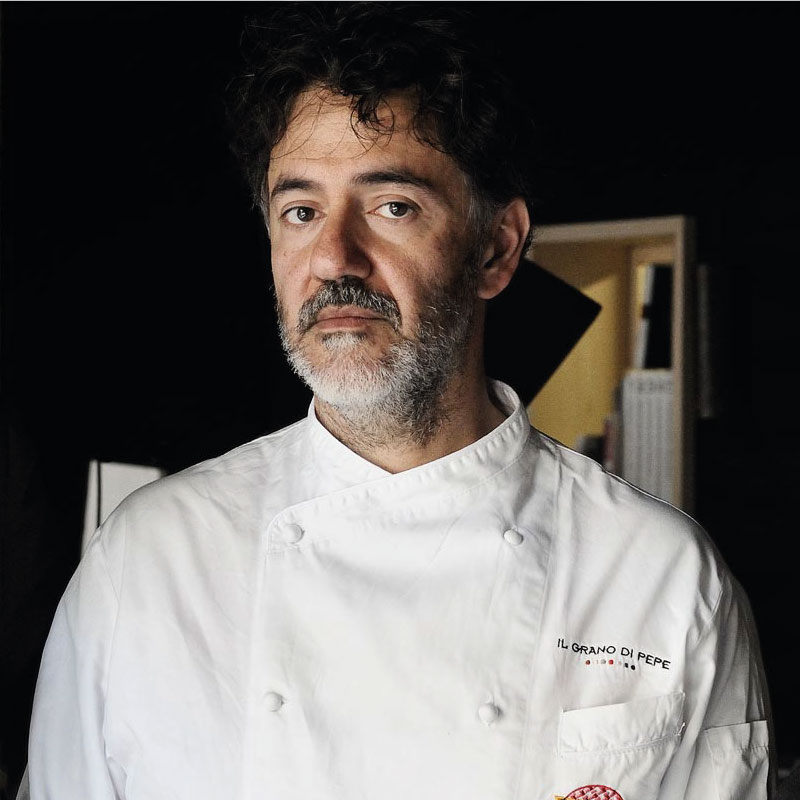 Rino Duca
Chef @ Il Grano di Pepe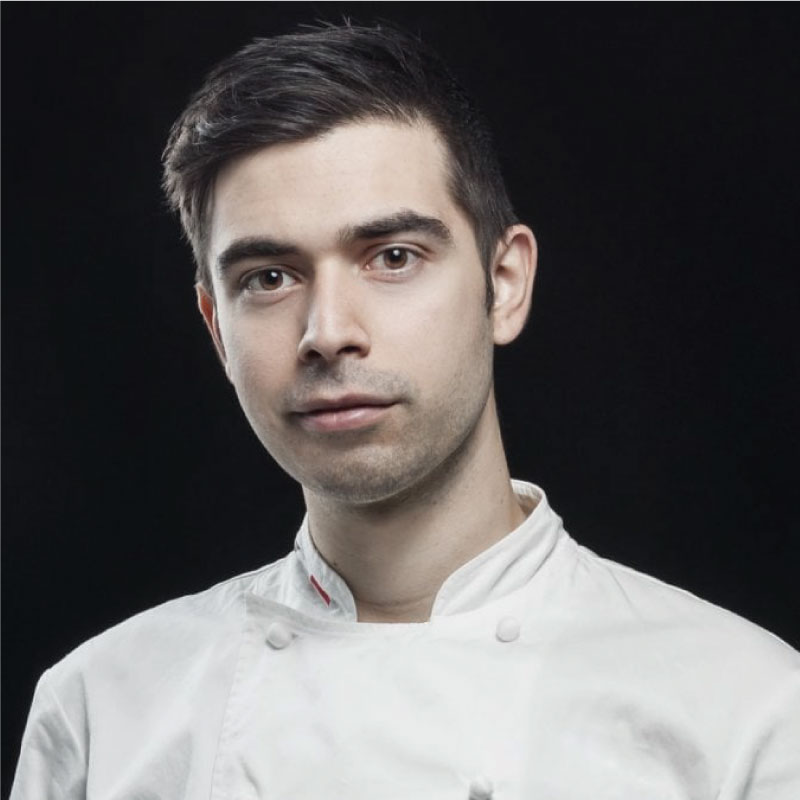 Pierluigi Sapiente
Pastry Chef
More than a culinary school
1500 square feet where we incubate talent and new ideas, in the heart of Milan. A campus in Bologna and soon one in Shanghai, China.
[eltdf_events_list type="list" columns="three" image_size="full" order_by="menu_order" order="ASC" category="open-day"]
Learn what we can do together