Professional Course in Dining service and Restaurant Management
Free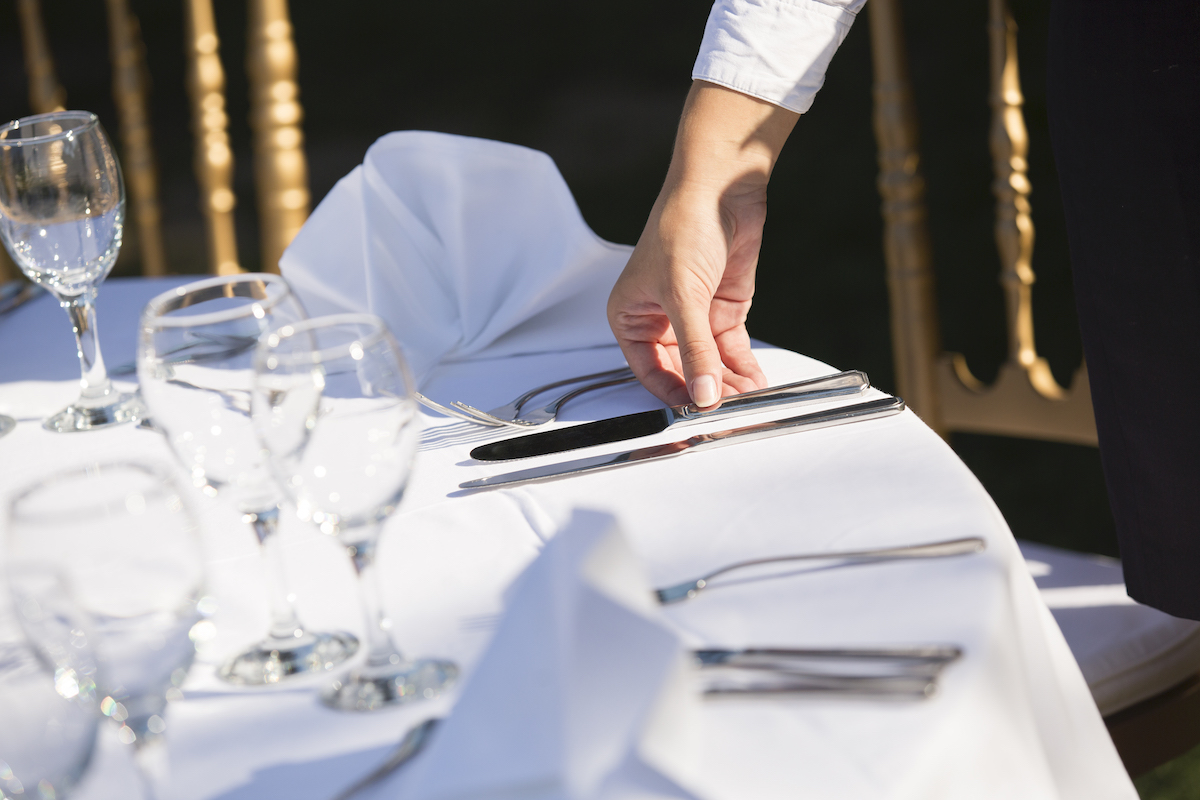 About this course
The intensive professional course in Dining service and restaurant Management. Making a career from waiter to manager.
Food Genius Academy's intensive, hands-on course that trains future Restaurant Managers, Maîtres and Waiter staff. The starting course as a waiter and making a career as a Restaurant Manager, in Italy and abroad, in traditional restaurants or new innovative formats. A unique course that exists #onlyatfoodgenius
In Milan, in the heart of the gastronomic capital of Italy.
A training for traditional restaurants, new formats, franchises and innovative start-ups.
Online theoretical lessons in afternoon/evening hours.
A contemporary approach from the words and gestures of the protagonists.
Educational outings and lessons directly in the field, in the halls of Milanese restaurants.
Practical tests: no practice, real events and catering to work in.
A (real) restaurant where you can work your way up.
A multidisciplinary school where you can get in touch with other food professions.
Access to theoretical classes from the Cooking, Pastry and Communication courses to broaden your horizons.
A hub in which to enter "the business," make acquaintances, and become a professional.
The professional course in Dining service and Restaurant Management provides a path in pure Food Genius Academy style: online evening theory lessons, in-person and on-the-field lessons, directly in Milanese restaurants that are part of the FGA network. Plus lots of immediate practice during events and catering organised by the school and at Al Cortile restaurant, even before being able to access training internship opportunities at partner restaurants.
An innovative course that blends the main concepts of restaurant management economics, human resources, suppliers, inventory, business plan with professional training in dining. Because you cannot be a director or manager if you have not been a waiter first.
The professional course in Waiter and Restaurant Management is a comprehensive course suitable for those who want to start their own project from scratch, take over an existing business or take over the reins of the family restaurant by surrounding themselves with the right employees and consultants.
The professional course in Dining service and Restaurant Management stems from the growing need in the job market for good and competent professionals to take charge of strategic activities such as customer relations.
5th edition Professional Course in Hall and Restaurant Management
contact us for information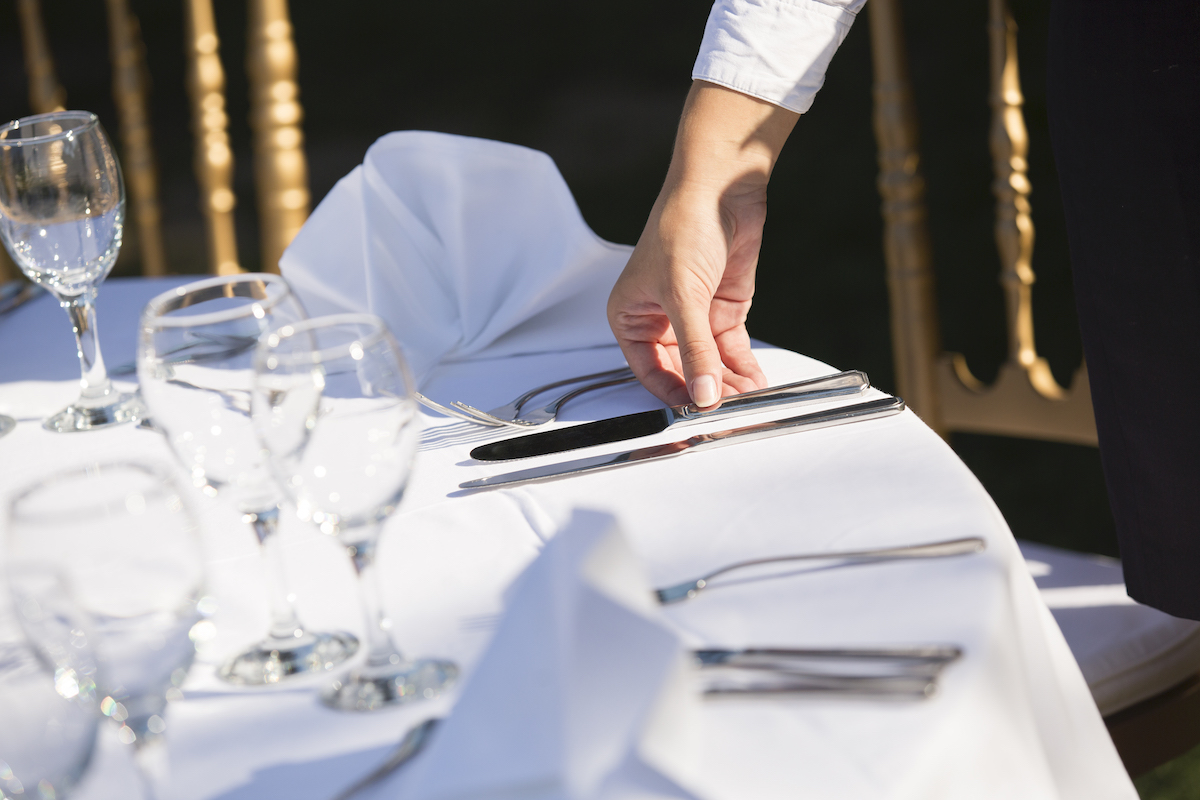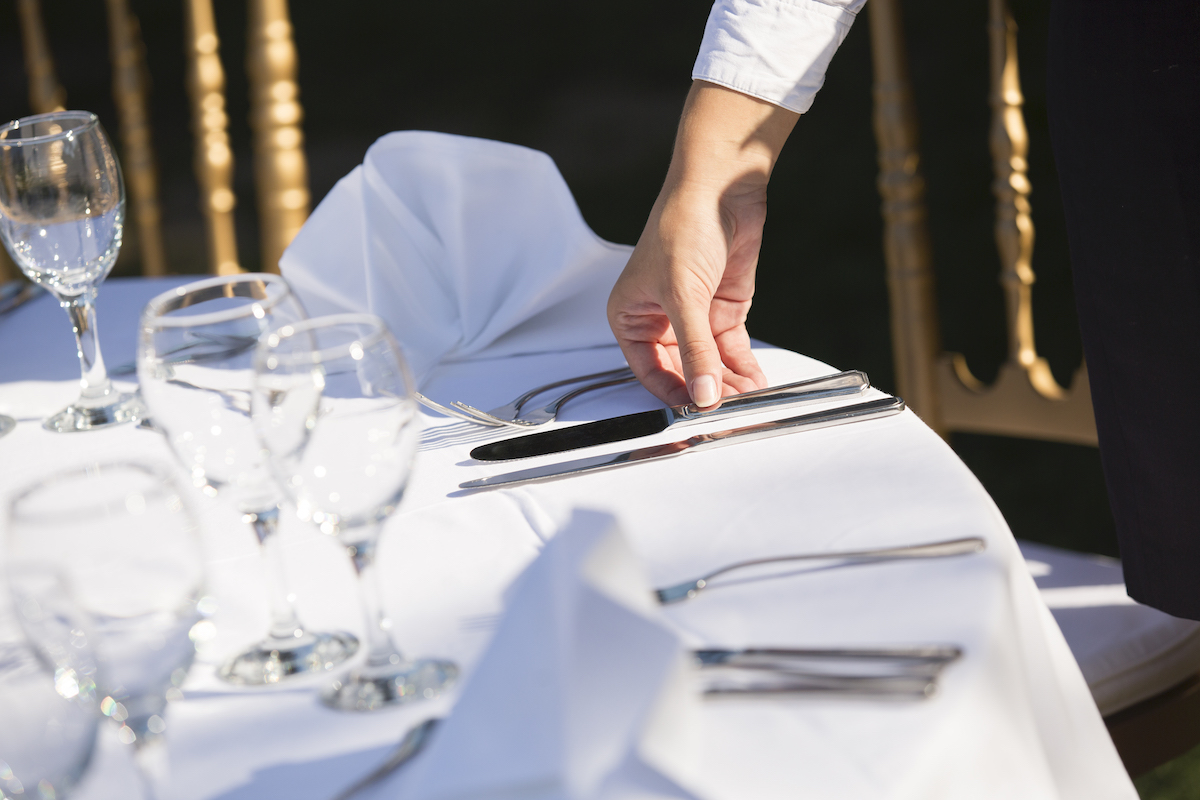 To those who have no experience but want to make their passion their job.
To those who have studied at the Hotel management School  but want to practice and deepen their knowledge.
To those who want to open their own entrepreneurial activity, and don't want to make a mistake.
To those who have started working in the field, but want higher education for their career.
To those who already have a degree in their pocket but want to change their lives.
To those who want to take over the family business.
REQUIREMENTS
High school diploma
Minimum age of 18 years
Good knowledge of the Italian language
GOAL: WORK
To have students learn the art of cooking directly in the field through the FGA Method. One year of practical and theoretical classes and three months of curricular internship to boost one's professional life. We offer practical, intensive and effective courses that not only allow students to learn the main techniques of cooking, communication and management, but above all make them truly understand the true meaning of being a restaurateur, learning the secrets of the trade that will then allow them to enter the world of work with the characteristics of a true professional. During the lessons, the goal is to make the student understand the mechanisms of the different segments of the industry (cooking, baking, pastry making, Dining service) that will make him or her a prepared and creative Restaurant Manager, able to set up the operational processes and supervise the management – of his or her own business, the family business or the restaurant he or she is going to manage.
YOUR PROFESSIONAL NETWORK NOW
During the course of study we connect students with the professional network of this sector.
– We arrange meetings with owners, employees and supervisors of companies belonging to the agribusiness sector that are closely involved in the production, distribution, control and serving of food: they are useful for the student to understand the catering sector in a comprehensive way.
– We take students and advise them to visit organic markets, olive farms and vineyards, renowned fish and meat retailers, and the places a chef needs to know to make an excellent choice of raw materials.
– We partner with international events such as Identità Golose and Taste of Milano, for which students are allowed privileged access, thanks to the agreements these organisations have with the school.
– Thanks to the integration with event activities, catering and at the Al Cortile restaurant, students have the opportunity to directly confront the job market that awaits them and get a head start right away.
STUDY PLAN
MANAGEMENT MODULE:
Food&Beverage cost control
Methods of sales price formation
Yield management in food service enterprises
Menu Engineering
From idea to brand realisation: thinking about the right format for your business goals
Feasibility analysis (Business plan)
The budget in the restaurant industry
The start-up world: bureaucracy related to starting a restaurant business
Vendor management, procedural system and inventory management
New trends and formats in the restaurant industry
Fundamentals of marketing and communication plan
Geomarketing – market and customer needs analysis
Wine marketing and wine list
Crisis management: managing and communicating crisis
Delivery today: an overview of applicable business models
Digital marketing for foodservice
Human resource management
STUDY PLAN:
The importance of hall service: technical characteristics of a hall and opportunities
The hall as a profession and career prospects
Interview, CV and presentation of one's professionalism in the working world
Designing and implementing cocktail, spirits and bar offerings
Service styles, yesterday today and tomorrow
Dining service preparation and backoffice
Managing reservations and customer flow
Service protocol and teamwork, hall-kitchen relationship
The commercial and strategic role of hall service
Customer psychology, menus and ordering
Wine list, cocktails and spirits: guiding the choice
Sales techniques and objectives
Crisis management and customer care
Housekeeping: pre and post service
Safety, labor rights and duties
THE DIPLOMA
The certificate issued at the end of the course is a passepartout for the world of work even at the international level given the accreditation that Food Genius Academy has received over the years thanks to the preparation of its students, the authoritative collaborations and the teachers the school uses. Food Genius Academy is also an Accredited Institution for Employment Services of the Lombardy Region, i.e., an institution registered in the Regional Register of DBNs (registration number 1217) that offers training for the technical-professional profiles and skills that the world of work requires and that emerge from the ever-changing reality. FGA issues a Regional Certificate of Competence on the basis of regional certification delivery standards: a useful tool for the purposes of entering the labor market, job relocation or for resuming studies in a vocational training pathway. Being an FGA student gives you the right skills and opens doors to the world of work.
CAREER OPPORTUNITIES
After the course and the curricular internship, you are ready to join the staff of a restaurant of any kind (starred, street-food, trattoria), hotel, or foodservice company. You will be able to fill a variety of roles, including: waiter or restaurant manager. Or start your own business in the restaurant industry.
all in-person and distance learning classes, educational outings, additional e-learning insights, lecture handouts, insurance, final exam, HCCP certificate, practical tests, educational outings, possible internship, diploma, fees and taxes.
+ €500 FGA Network membership fee
The FGA Network membership fee includes lifetime access to recruitment activities and job opportunities in companies and restaurants run by the Chef Around the World recruiting firm and to the professional development and continuing education courses and activities offered by Food Genius Academy to all its alumni.
The course is payable in one lump sum or in three monthly installments.
Contattaci per sconti, agevolazioni o per fare una lezione di prova.
Corso professionale di Sala e Restaurant Management